8 A-Listers Who Got their start in Horror Flicks
1. Amy Adams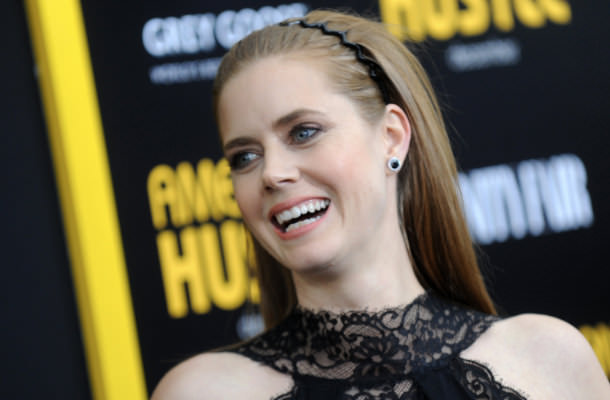 Amy Adams is now known for her movies and voice work, such as in Tangled, but she didn't start off that way. Her first role was in a 1950s psychodrama parody, called Psycho Beach Party.
The movie was released in 2000, where the plays a girl that becomes mortified when she loses her bikini bottoms at the beach in Malibu.
2. Brad Pitt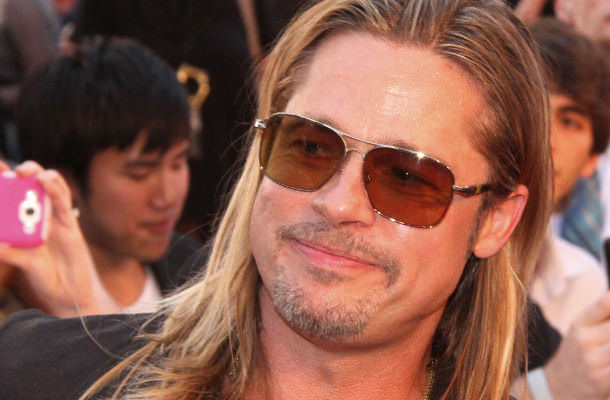 In 1989, far before he became the sought after actor he is today, made a horror flick called Cutting Class.
It was about a basketball player and bad boy that became a suspect in a variety of murders occurring at his local high school, including on of the teachers.
3. George Clooney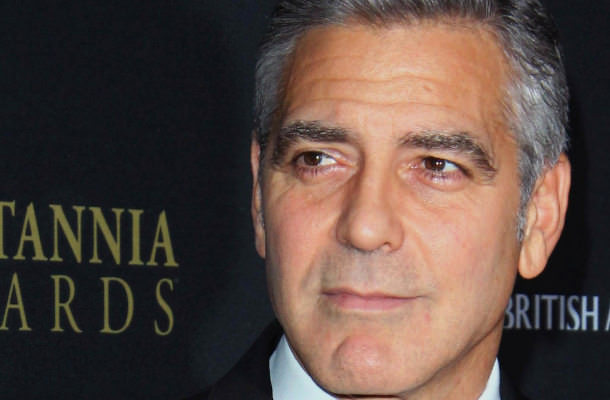 Heartthrob and previous bachelor George Clooney also got started in a horror flick. In 1988, he was in the movie Return of the Killer Tomatoes, where he played a roommate of the pizza delivery boy that played the major part in the movie.
It involves tomatoes being turned into human replicas.
4. Jennifer Aniston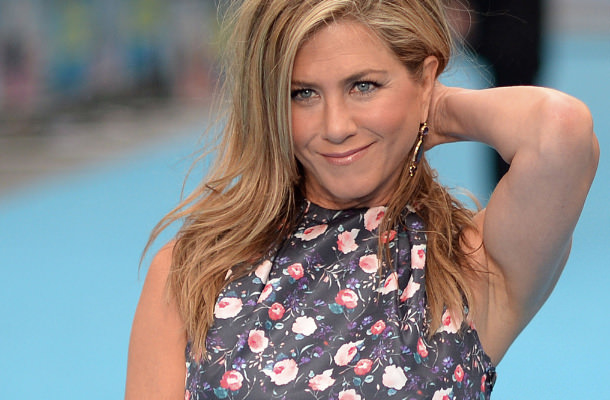 Jennifer Aniston was best known in her early days as Rachel on Friends, but she had her first acting role in 1993 when she was in the movie Leprechaun.
This horror movie was about a Leprechaun going on a murderous rampage and getting back his pot of gold from a teenager who accidentally freed him.
5. John Travolta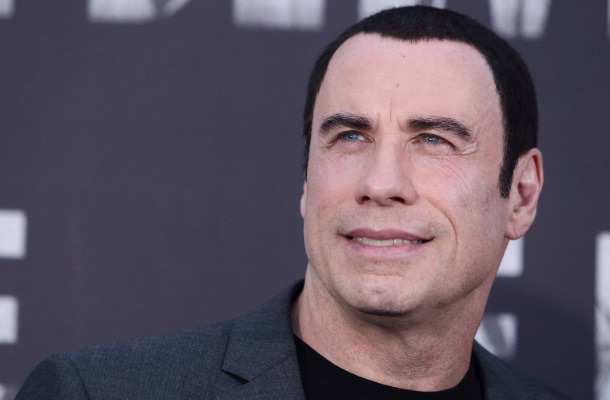 John Travolta originally go this start in the 1976 film Carrie. He played a bad boy that belonged to the group of kids tormenting Carrie for being an outcast of the school.
It is a film that was adapted from the Stephen King fiction novel of the same name.
6. Johnny Depp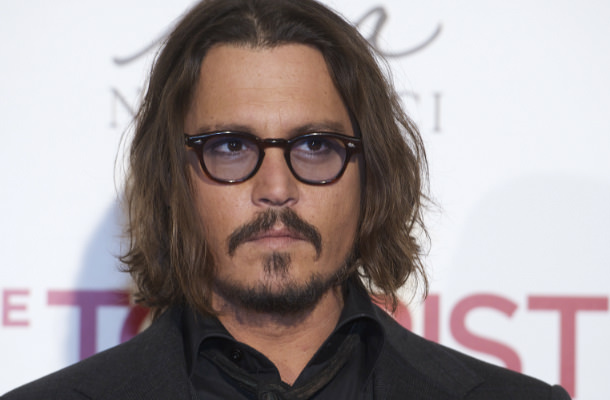 In 1984, Johnny Depp started in A Nightmare on Elm Street, which was the first and most popular of many Freddy Krueger films.
It was also Johnny Depp's film debut and one of the things he is still best known for even after his incredible stint in most of the Tim Burton series films.
7. Katherine Heigl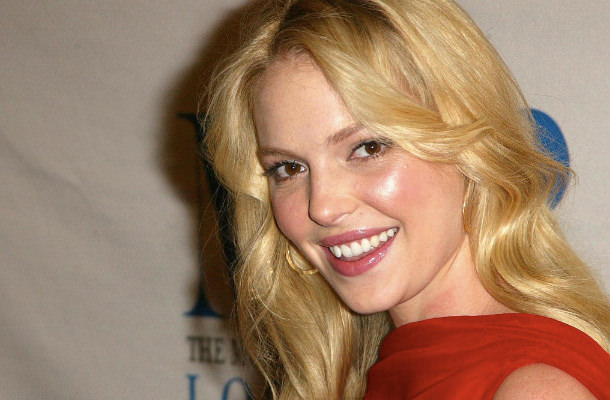 Katherine Heigl had been around before her movie Valentine in 2001, but this was the first movie to really grab media attention for the blonde actress.
The movie was about Heigl playing Shelly Fisher who returned to her school to get revenge on the boy who made life miserable for her.
8. Kevin Bacon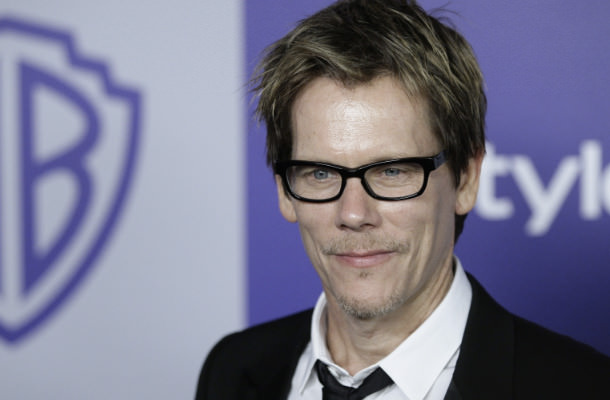 One of the first roles Kevin Bacon had was in a horror flick of 1980 called Friday the 13th .
Still one of the most popular horror movie series, Bacon was one of many camp counselors who gets injured while at camp, a long stretch from his new role in the immensely popular series "The Following".