7 Notable Actors That Hit It Big Before 25
With a fickle approach of Hollywood, sometimes it takes more than a miracle to capture the attention of directors, writers, and audiences alike.
With a wide range of off & on-screen personalities, these actors have managed to keep the critics wanting more.
1. Jennifer Lawrence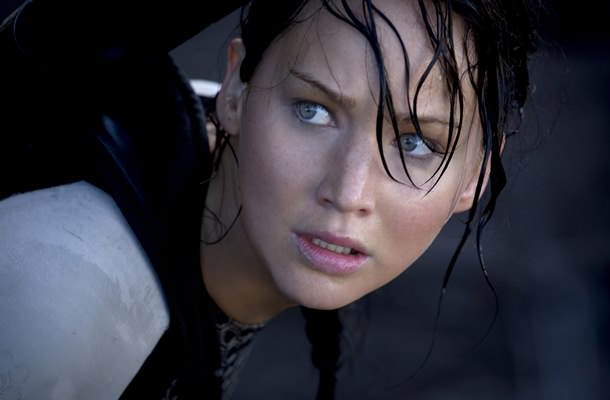 Photo credit: Lionsgate
Aged 23, this beloved starlet had stolen our hearts early on, with her role on the TBS sitcom, "The Bill Engvall" show. She starred in independent films, before landing her big breakthrough in the franchise "The Hunger Games."
She sought to take Hollywood by the horns, and she did just that. With an Academy Award, and Golden Globe award under her belt, we view the development of a bonafide star in the making.
2. Mia Wasikowska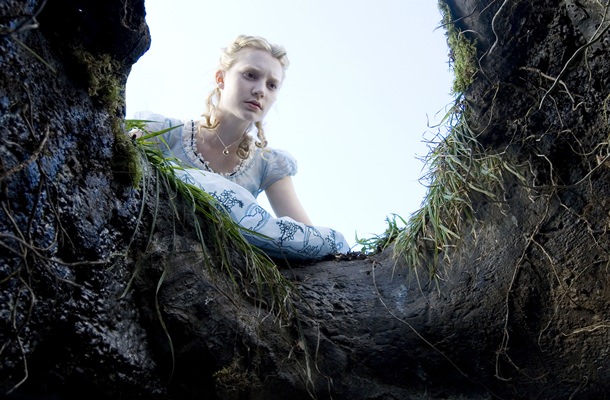 Photo credit: Walt Disney Pictures
This Australian actress, aged 24, began on Australian television and film, and gained wider renown on the HBO series "In Treatment." Her breakout role was Alice in Tim Burton's rendition of "Alice in Wonderland".
Known for her ethereal looks and soft demeanor, she stuns her audience with her wide range. Reprising her role as Alice in "Alice in Wonderland," we can't wait to see what's next from her.
3. Nicholas Hoult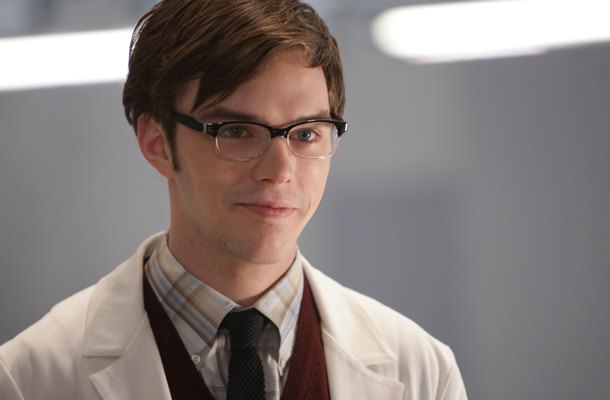 Photo credit: Twentieth Century Fox
The 24 year old English actor/model made his debut in "A Single Man", with Colin Firth and Julianne Moore. When he landed the role as Beast, on the X-Men spin off, "X-Men First Class", he garnered a wider audience.
After noticing his non imposing, yet impactful presence on screen, he was named "Breakout Stars to Look for in 2011". With the release of "Warm Bodies," it just solidified the promise Nicholas holds for future films. We can expect an amazing, if not, solid performance.
4. Liam Hemsworth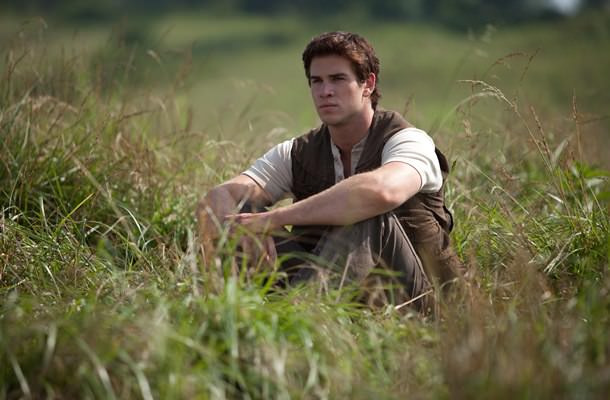 Photo credit: Lionsgate
With a family of actors, it is no surprise the youngest of the three Australian brothers would make his acting debut in "The Last Song". Gaining attention from critics and directors alike, he would eventually land the role of Gale Hawthorne in the "The Hunger Games".
With a more graceful presence than that of his brothers, his charisma is none the less. Only at the age of 24, he holds promise. One can only spectate to what he does next.
5. Saoirse Ronan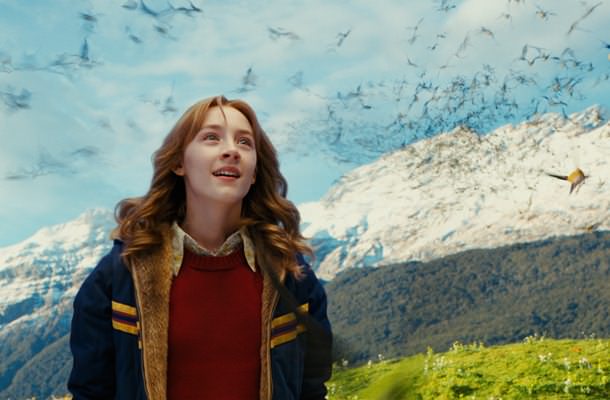 Photo credit: DreamWorks
Born in the Bronx, New York, this young beauty gained acclaim after co-starring in the 2007 film, "Atonement".
She was one of the youngest actresses to receive nominations for BAFTA, Golden Globe and Academy Award.
After starring in various films, her role as Hanna in 2011 film "Hanna" and her performance in Peter Jackson's film "The Lovely Bones" earned her a spot among the "Young Stars to Watch".
Proven to be captivating, and enchanting, critic Peter Travers called Ronan an "acting sorceress". At nineteen years old, she has already proven to be a veteran amongst the older generation.
6. Emma Stone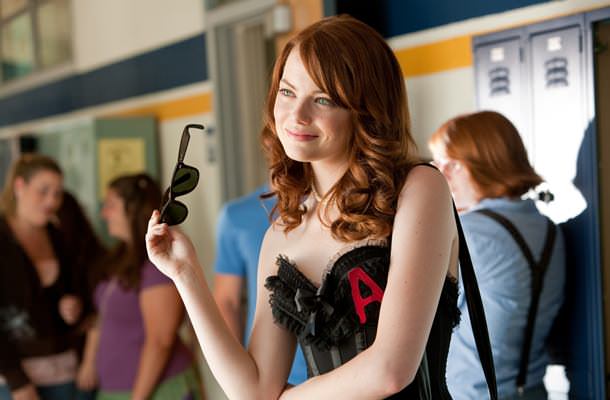 Photo credit: Screen Gems
First seen in the 2007 comedy "Superbad", her quirky, yet alluring presence captured the attention of many. Actress/model Emma Stone has quite a few successful films under her belt, such as "House Bunny", "Ghosts of Girlfriends Past," "Zombieland."
Her lead performance in "Easy A" helped her land a Golden Globe nomination for Best Actress – Motion Picture Musical or Comedy, and at 25 years old, that is quite a feat. Currently starring as Gwen Stacy in "The Amazing Spider-Man", and face for Revlon, she is becoming a household name.
7. Josh Hutcherson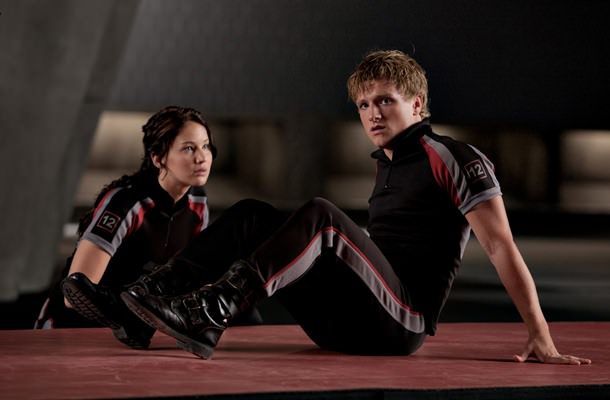 Photo credit: Lionsgate
The film and television actor began his career in the early 2000s. Hutcherson grew up on screen, while gaining exposure in major films like "Zathura", "RV," and "Bridge to Terabithia."
With very successful movies in his repertoire, it was no surprise he gained the leading role of Peeta Mellark in "The Hunger Games" franchise.
Having an extremely wide range at such as young age, it's difficult to categorize him. Being 21 years old, he has a captivating spirit that keeps his fan base steadily growing.