5 TV Shows To Be Excited About In 2017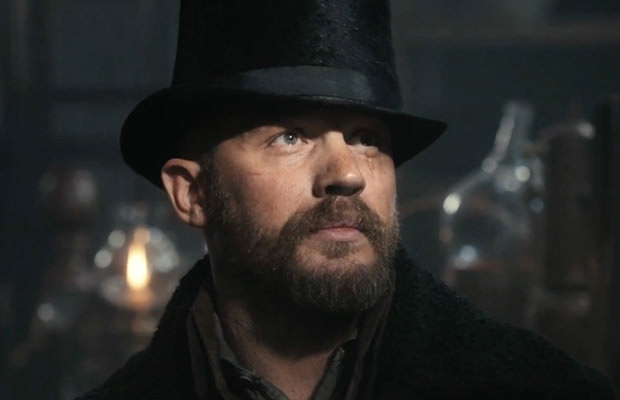 Photo credit: Sonar Entertainment
2016 has been a rather fruitful year when it comes to enticing TV shows – Stranger Things, Westworld, Line of Duty, Victoria, The Border, Blue Eyes… – and 2017 is shaping up to be just as great.
If you are looking for your next TV series to be obsessed with, here we have 5 shows that should definitely enter your 2017 watchlist.
1. "Taboo" (BBC1)
Taboo already became one of 2017's most anticipated TV shows.
This 8-part British drama focuses on Tom Hardy as an anti-hero adventurer James Delaney, who returns from Africa to seek vengeance for the death of his father.
The show is a must for all of you who thrive on dark, dismal, and violent stories. Taboo is created by Tom Hardy and his father, while it was produced by Ridley Scott.
2. "A Series Of Unfortunate Events" (Netflix)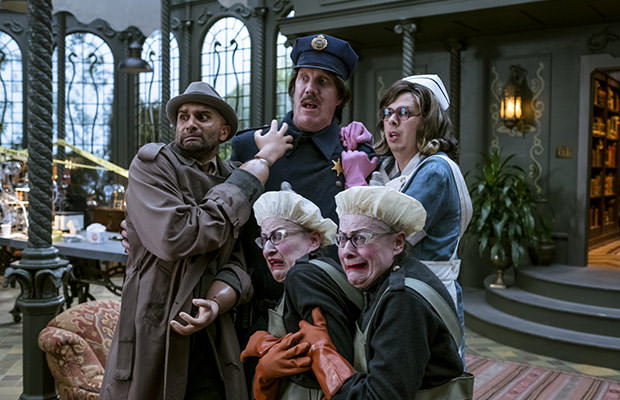 Photo credit: Netflix
If you are a true fan of the Lemony Snicket children's dark comedy novels, A Series Of Unfortunate Events is probably already on your list.
This Netflix original TV series focuses on the unlucky yet quite resourceful Baudelaire children whom we love so much. Count Olaf, the evil master of disguise, is here as well so by all means do expect some badass costumes, an intricately weird Gothic setting, and powerful performances from Neil Patrick Harris, Patrick Warburton and Joan Cusack.
3. "Legion" (Fox UK)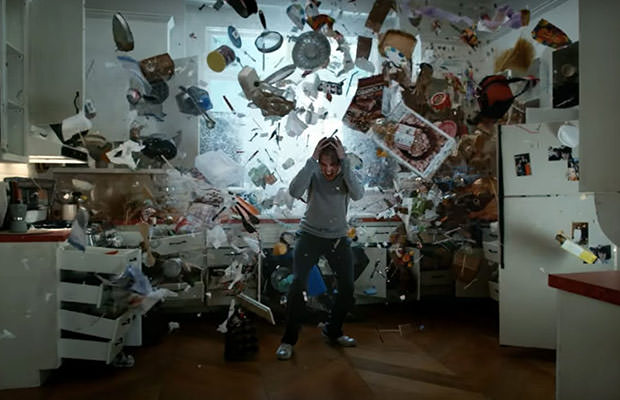 Photo credit: FX/20th Television
This co-production between FX and Marvel Television will definitely be a slam dunk. Legion follows a schizophrenic man who soon realizes that the voices he hears in his head and the troublesome visions he sees might actually be real.
The show is created by Noah Hawley (Fargo), so there's no doubt this is going to be good.
4. "Z: The Beginning Of Everything" (Amazon Instant Video)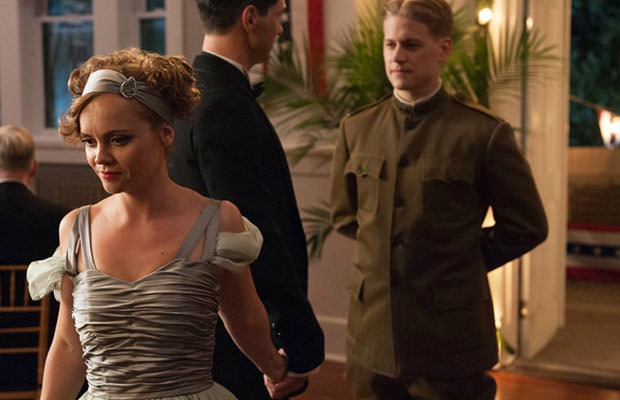 Photo credit: Amazon Videos
All of you jazz age lovers out there, buckle up! Z: The Beginning Of Everything is a bio-series focusing on the life of writer F. Scott Fitzgerald's wife Zelda, who became a genuine feminist icon. The story begins with Zelda's early years before entering her rather public marriage filled with wild parties and infidelity.
If you liked 2013's The Great Gatsby, this one is a must.
5. "Still Star-Crossed" (TBC)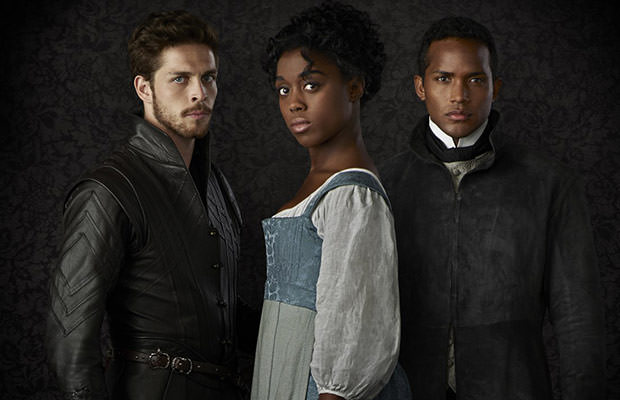 Photo credit: ABC
Still Star-Crossed is a Romeo and Juliet spin-off-like project that is produced by drama masters over at ShondaLand, and this really looks like it is going to be a nice and decent take on the classic Shakespeare story, only this time the focus is on Juliet's cousin, Rosaline.
Should you seek some true old-school romance and tragedy combo, this would be the perfect period drama choice for you.
6. "The Young Pope" (HBO)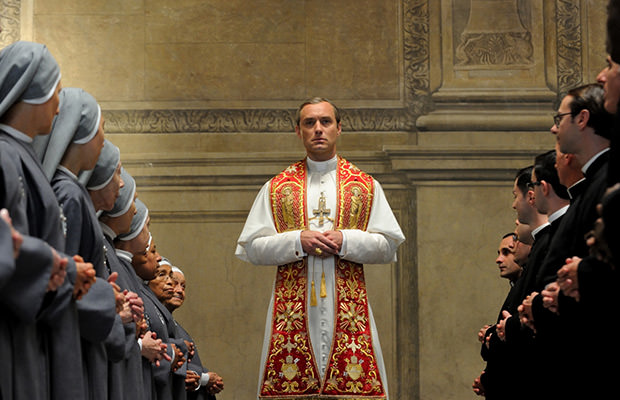 Photo credit: HBO
What? Jude Law as the Pope? When you think about it and see him in this role, you will see that it kind of fits.
"The Young Pope" stars Jude Law as the young and rather charming, Lenny Belardo, aka Pius XIII, the first American Pope in history. Belardo does everything in his power and uses all of his assets to serve his followers, but also tries to find God for himself.
The series is directed by Paolo Sorrentino, the Oscar and Golden Globe winner for " The Great Beauty."
So you know it can't be bad.
7. "Santa Clarita Diet" (Netflix)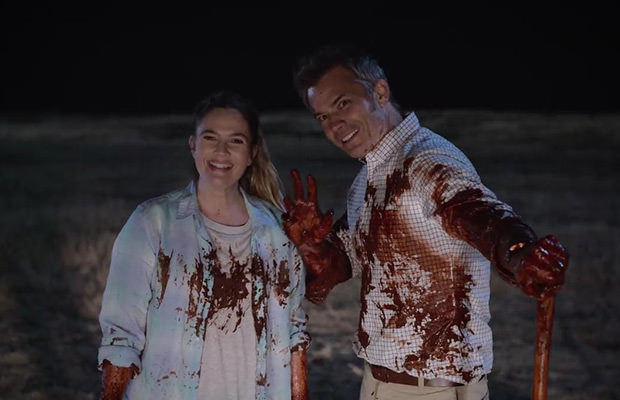 Photo credit: Netflix
" Santa Clarita Diet" is a cool new comedy/horror crossover series that stars the always adorable Drew Barrymore as Sheila, a wife and mother living in the Los Angeles-adjacent community of Santa Clarita.
Sheila is married to Joel (Timothy Olyphant) and they are both real estate agents in Santa Clarita. When Sheila dies, their lives take a dark turn.
Related: 15 Greatest Movie Stars to Appear on TV Shows!