3 Must-Watch TV Shows You Might Have Missed In 2016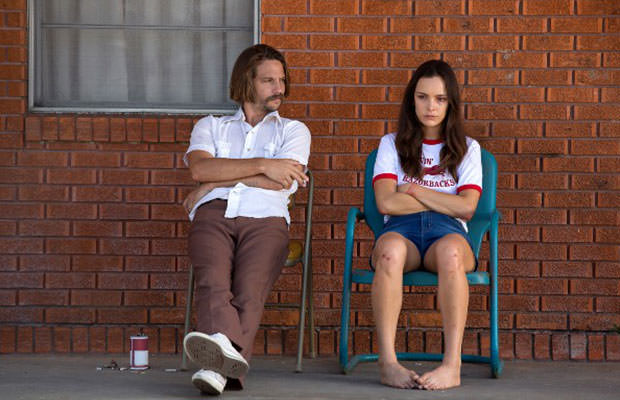 Photo credit: Cinemax
2016 was a rather fruitful year when it comes to quality TV series. Westworld, and Stranger Things were not the only TV shows that caught our eye, so without further ado – let's take a look at these 3 amazing 2016 TV shows you might have missed.
"Quarry"
Perhaps the most
underrated TV show
of 2016, this crime drama series will keep you on the edge of your seat the whole time. The story is based on the novels written by Max Allan Collins and it focuses on the character of Mac Conway, a Marine who returns home to Memphis from Vietnam in 1972 and finds himself shunned by his loved ones.
As he is also demonized by the public, Mac tries to cope with everything that happened to him, but instead gets drawn into a network of killing and corruption.
Quarry is the real deal, trust us.
"Angie Tribeca"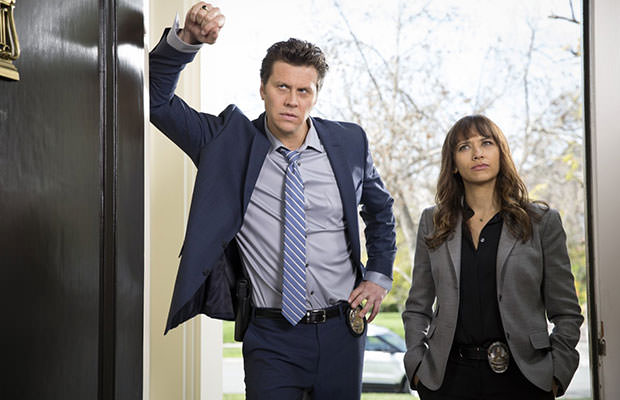 Photo credit: Warner Bros. Television Distribution/TBS
Let's break the tension with a nice new comedy. Steve Carell is the writer and creator of "Angie Tribeca", while the amazing Rashida Jones is the main star of the show. The series reunites these two stars for the first time after "The Office" and it's definitely worth your while.
Angie Tribeca is a story about a lone-wolf detective who, along with a squad of committed LAPD detectives, investigates some seriously dismal murder cases in LA.
When Angie is assigned a new partner, everything starts to go south.
"Better Things"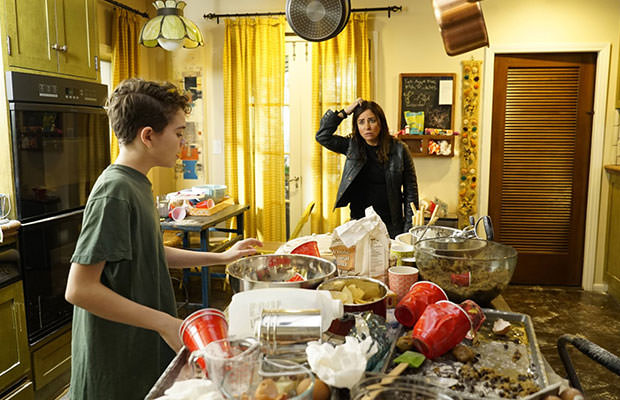 Photo credit: 20th Television/FX
Pamela Adlon and Louis C.K. are simply THE DUO! These two rascals join forces yet again, after Louie's shows "Lucky Louie" and "Louie", and their chemistry is just through the roof.
"Better Things" sees Louie C.K. is a writer and the creator of the show, while Pamela is the main star, however – you can still feel Louie's presence in almost every scene.
Truly funny.