15 Great Films From the 1990s: Film's (Latest) Golden Age
1. Reservoir Dogs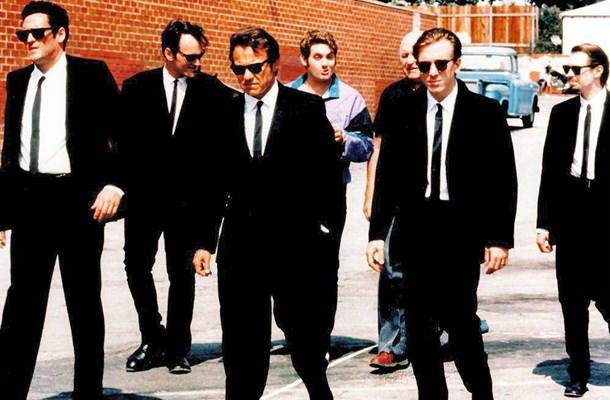 Photo credit: Miramax Films
Quentin Tarantino's self-consciously cool movie set the bar for violent, ensemble crime movies.
2. Hoop Dreams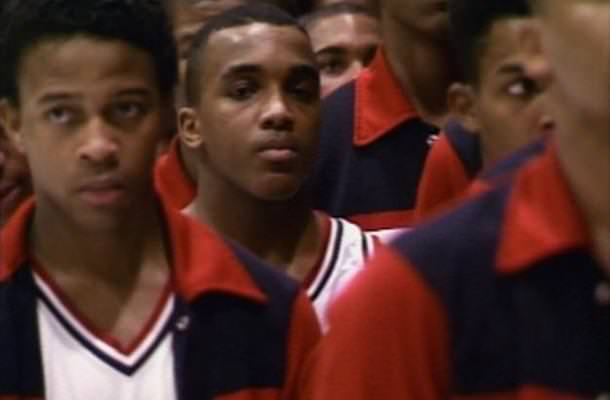 Photo credit: Fine Line Features
Hailed by Roger Ebert as the best film of the 1990s, this 1994 documentary follows two inner city high school basketball players as they try to become college athletes on their way to the NBA.
3. Goodfellas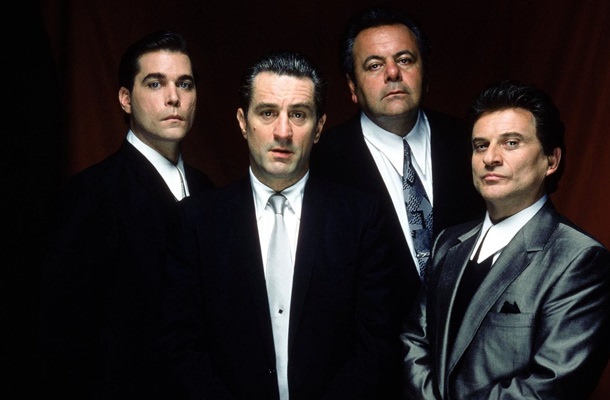 Photo credit: Warner Bros.
Regarded by some as the pinnacle of martin Scorsese's career, GoodFellas had it all — a great cast, great direction and a great soundtrack.
4. The Shawshank Redemption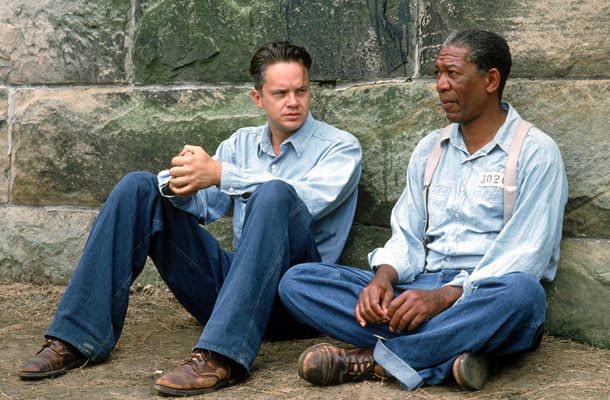 Photo credit: Columbia Pictures
Largely forgotten by critics and moviegoing audiences upon its release, Shawshank grew to its position as one of the best loved films of the 1990s thanks to home video.
5. Fargo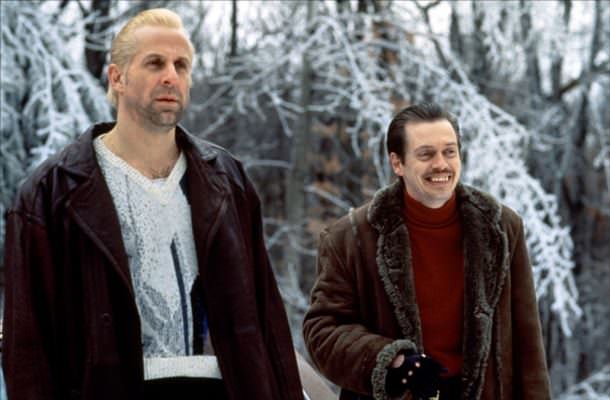 Photo credit: Gramercy Pictures
In many ways, the 1990s were the decade of the Coen Brothers. Fargo's unique take on the crime movie and the fascinating character portrayals still work today.
6. Breaking the Waves
Photo credit: October Films
This stunningly beautiful and violently ugly Lars von Trier piece makes an unreal situation all to real, thanks to its filming within the rules of the Dogme '95 school.
7. Toy Story 2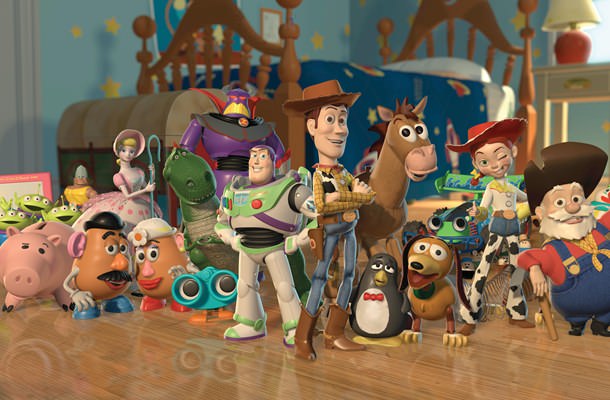 Photo credit: Buena Vista Pictures
This animated breakthrough not only showed what CGI could really do, but also struck the perfect tone to appeal to children and adults of all ages.
8. Bad Lieutenant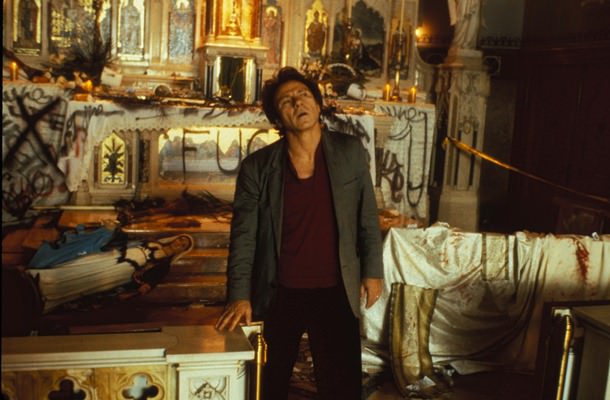 Photo credit: Aries Films / Lions Gate Films
This Abel Ferrara film features Harvey Keitel as a, well, as a bad lieutenant who tries to reform himself and earn redemption. The tagline – "Gambler. Thief. Killer. Cop" – says it all.
9. Heat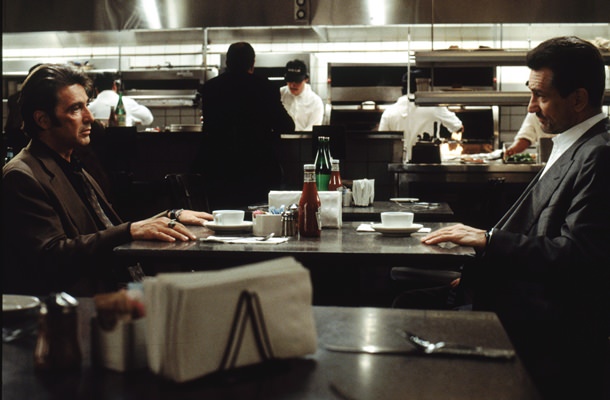 Photo credit: Warner Bros.
Marred a bit by Pacino's overacting, a great soundtrack, amazing shootout and the opportunity to see both Pacino and DeNiro on screen make the Michael Mann LA crime thriller worth watching again and again.
10. Rushmore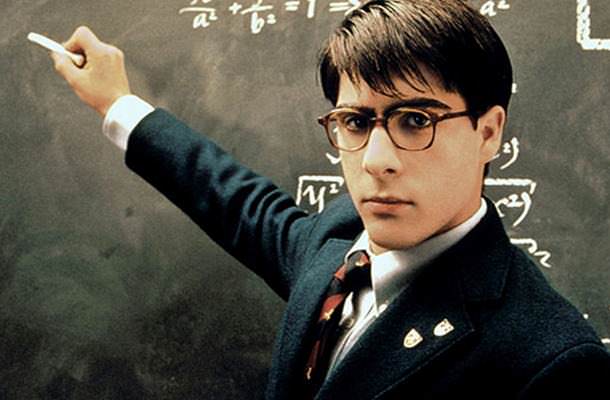 Photo credit: Buena Vista Pictures
Wes Anderson's movie about a sligthly obsessed prep school teen's crush tells a story that is both universal and unique. It also firmly established Anderson's idiosyncratic style.
11. Crash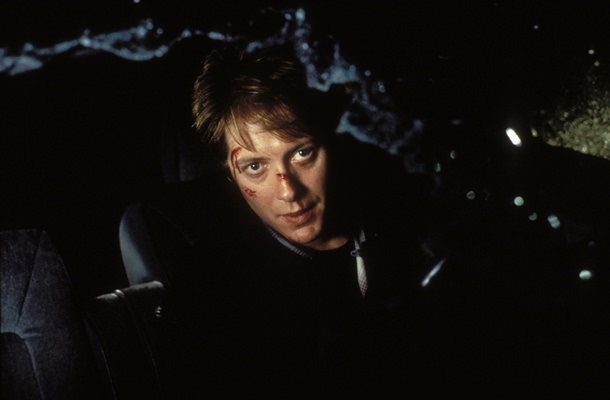 Photo credit: Fine Line Features / Alliance Communications
Missed by many audiences due to its NC-17 rating, this film explored a group of people who sexualized the automobile accident. Faithful to both the JG Ballard book and to director David Cronenberg's vision, Crash is a unique piece of film.
12. Magnolia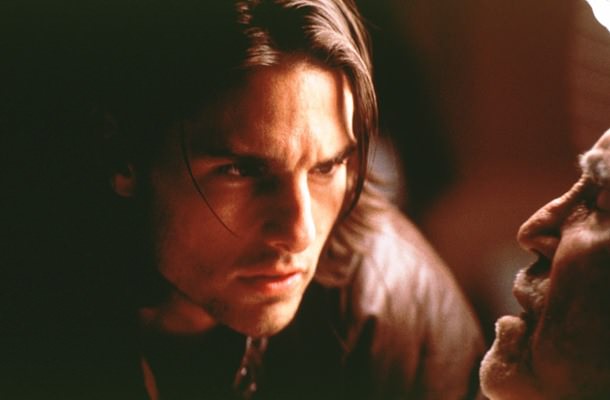 Photo credit: New Line Cinema
P.T. Anderson's series of interlocking stories explore life in LA's San Fernando Valley. Featuring tales of love, death and redemption as well as what might be Tom Cruise's best performance ever, this film blended the sophistication of a studio film with an indie sensibility.
13. Crumb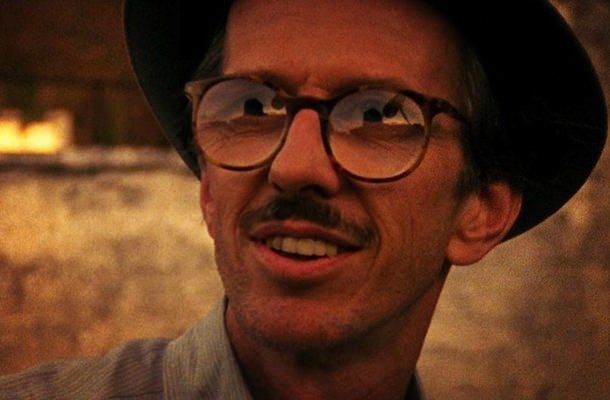 Photo credit: Sony Pictures Classics
An idiosyncratic documentary following counterculture cartoonist R. Crumb, this film was a labor of love for its director, Terry Zwigoff.
14. The Big Lebowski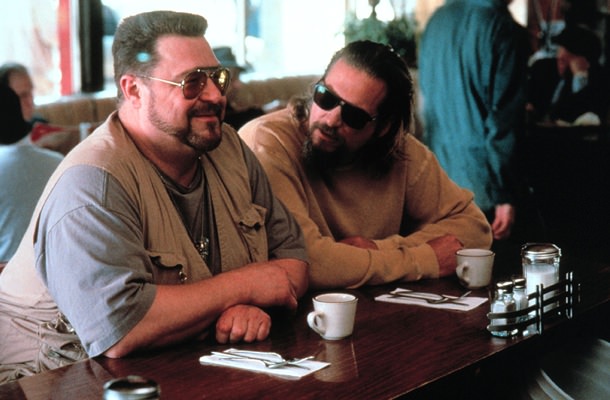 Photo credit: Gramercy Pictures
Like The Dude, this film abides and, to its many fans, it is one of the best loved movies of the 1990s. Grab a white Russian or a Sioux City Sarsaparilla to go with your popcorn before you pop it in.
15. Groundhog Day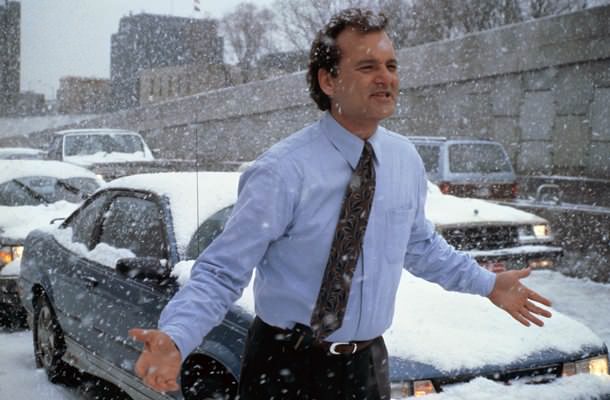 Photo credit: Columbia Pictures
More than a romantic comedy, Groundhog Day remains an example of Bill Murray's acting range.