13 Reasons To Be Excited About 2017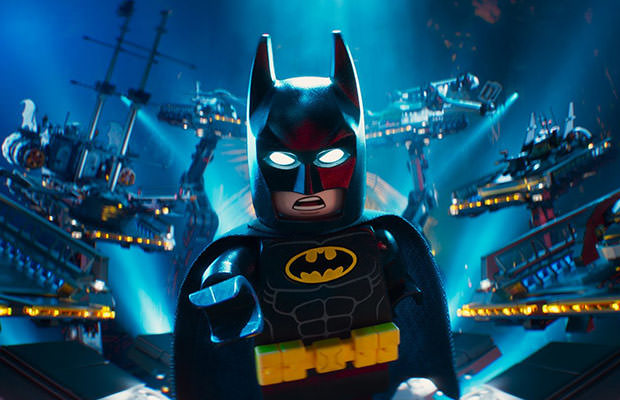 Photo credit: Warner Bros. Pictures
We are all happy that 2016 is almost over, and for so many reasons. However, movie buffs should be especially excited about 2017 as it will bring so many cool new projects.
The schedule is just too packed with huge upcoming movies that it almost gives us the chills. It was extremely hard for us to pick only 13 movie releases in 2017, and we can say only one thing – this is shaping up to be another successful year for cinematography.
1. The Lego Batman Movie
This long anticipated animation action adventure is scheduled for February 10, 2017 and if it lives up to our expectations like "
The Lego Movie
" two years ago did, it is going to be one beautiful and colorful chaos!
The plot sees Bruce Wayne who must deal with the criminals of Gotham City, but also faces the responsibility of raising a boy he adopted.
The cast includes: Rosario Dawson, Zach Galifianakis, Michael Cera, Mariah Carey, Will Arnett, Jenny Slate…
2. Logan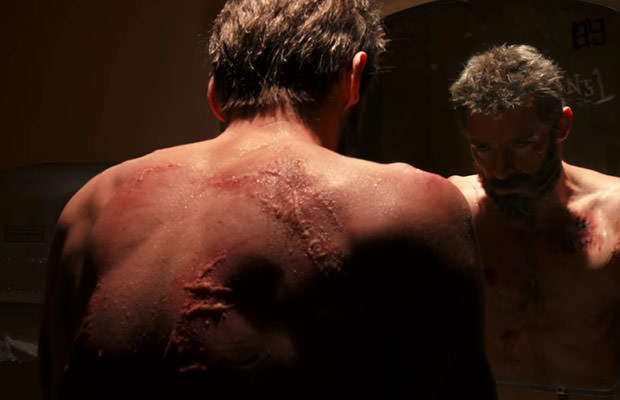 Photo credit: 20th Century Fox
This will be the last time we see Hugh Jackman as Wolverine, so this is truly a must.
The story focuses on an aging Wolverine and Professor X who must protect a young female clone of Wolverine from an evil organization led by Nathanial Essex.
The cast reads (aside from Jackman): Boyd Holbrook, Doris Morgado, Patrick Stewart, Dafne Keen, Stephen Merchant (one of our favorite people on earth), Richard E. Grant…
Logan premiers on March 3, 2017.
3. T2 Trainspotting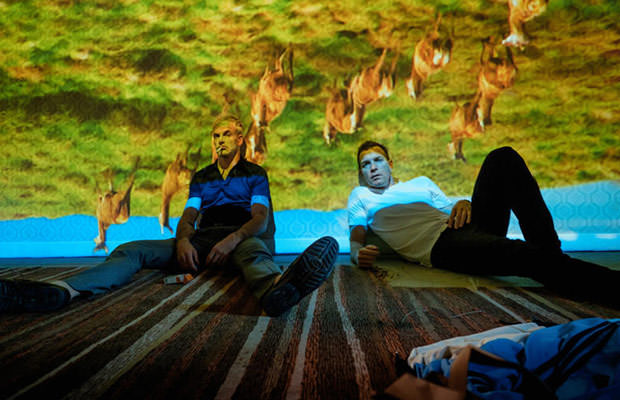 Photo credit: TriStar Pictures
What can we say about this long anticipated sequel, really? The second movie is simply a continuation of the Trainspotting saga reuniting the original characters and we can't wait for it to hit theaters.
USA release date is March 10, 2017.
4. Power Rangers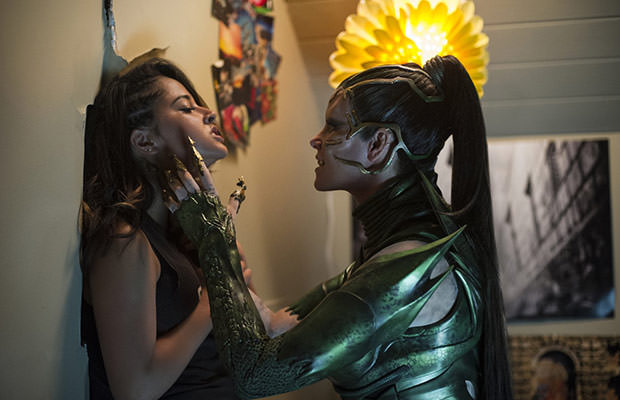 Photo credit: Lionsgate
If you are a 90's kid you will love the upcoming Power Rangers movie. The plot, of course, sees a group of high-school kids who are infused with unique superpowers, and they harness their abilities in order to save the world.
The cast reads: Elizabeth Banks, Bryan Cranston, Dacre Montgomery, Bill Hader, Becky G., Naomi Scott…
Release date is reserved for March 24, 2017.
5. Ghost In The Shell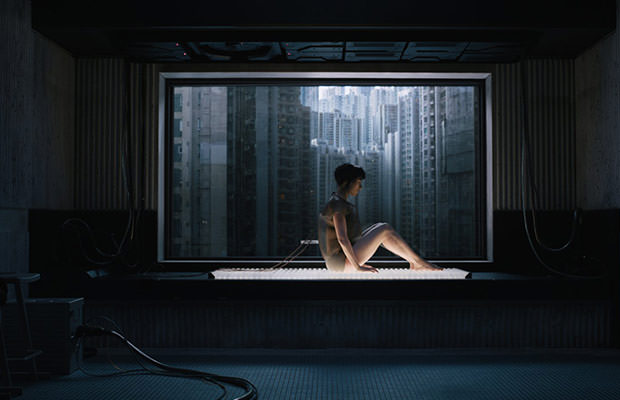 Photo credit: Paramount Pictures
This action sci-fi drama will definitely be one of the biggest movies of 2017. The "Ghost in The Shell" trailer alone has raised quite a hype a month ago, and we can't wait to see this one on big screens.
Based on the manga by Masamune Shirow, the story focuses on a cyborg policewoman who attempts to bring down a nefarious computer hacker.
The cast reads: Scarlett Johansson, Michael Wincott, Michael Pitt, Juliette Binoche, Rila Fukushima…
6. Baywatch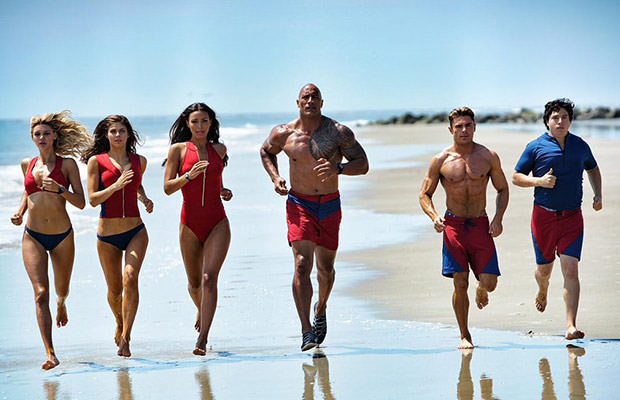 Photo credit: Paramount Pictures
Baywatch movie, people! The time has finally come! This is another treat of all us 90's kids, so this one will surely raise some serious hype when it hits big screens on May 26, 2017.
The amazing cast includes: Alexandra Daddario, Priyanka Chopra, Kelly Rohrbach, Pamela Anderson, Charlotte McKinney, Ana Flavia Gavlak… so get ready for A LOT of big boobs!
For the ladies: Dwayne Johnson, Zac Efron, and of course, the one and only – David Hasselhoff!
7. Wonder Woman
Photo credit: Warner Bros. Pictures
On June 2, 2017 we will have the privilege to see this highly anticipated action adventure fantasy. Our Amazon princess finally leaves her island home to explore the world and become one of the world's greatest heroes.
Wonder Woman is portrayed by the obscurely beautiful, Gal Gadot.
8. Guardians Of The Galaxy Vol. 2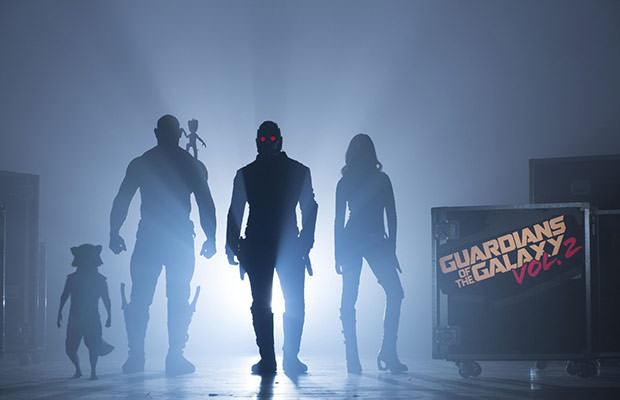 Photo credit: Walt Disney Studios Motion Pictures
Baby Groot is coming, people! On May 5, 2017 to be more precise. The second installment of the guardians will see the famous and beloved gang once again as they continue their adventures and unravel the mystery of Peter Quill's true parentage.
The cast: Chris Pratt, Karen Gillan, Zoe Saldana, Dave Bautista, Bradley Cooper, Vin Diesel, Kurt Russell…
9. Spider-Man: Homecoming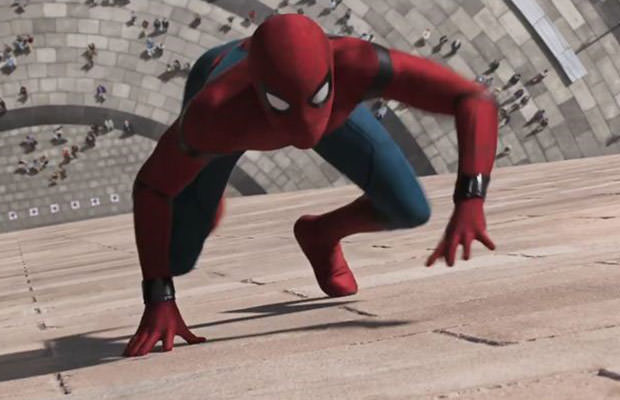 Photo credit: Sony Pictures Releasing
One of our favorite super-heroes is coming back. This time we will see a young Peter Parker/Spider-Man who begins to navigate his newfound identity as the web-slinging superhero.
The movie hits theaters on July 7, 2017, while the cast includes: Marisa Tomei, Tom Holland, Zendaya, Jon Favreau, Michael Keaton…
10. It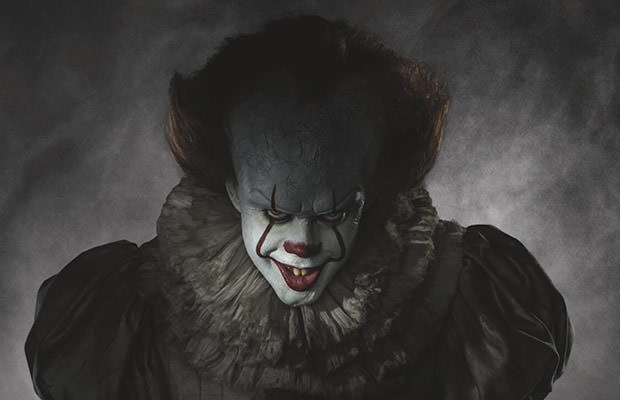 Photo credit: New Line Cinema
Yes, people – IT is finally back! This time via Andrés Muschietti's take on the Stephen King's famous horror novel.
The story focuses on seven children in a small town in Maine who come face to face with life problems, bullies and a monster that takes the shape of a clown called Pennywise.
The cast reads: Bill Skarsgård, Javier Botet, Finn Wolfhard, Nicholas Hamilton… Pennywise will come to visit you on September 8, 2017.
11. Thor: Ragnarök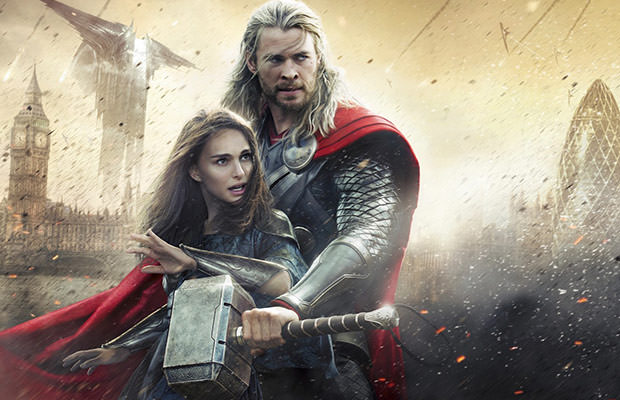 Photo credit: Walt Disney Studios Motion Pictures
This highly anticipated action adventure fantasy movie hits theaters on November 3, 2017, and although the plot is still unknown, we can at least give you the amazing cast: Tessa Thompson, Anthony Hopkins, Benedict Cumberbatch, Cate Blanchett, Mark Ruffalo, Jeff Goldblum, Idris Elba…
Badass, indeed!
12. Justice League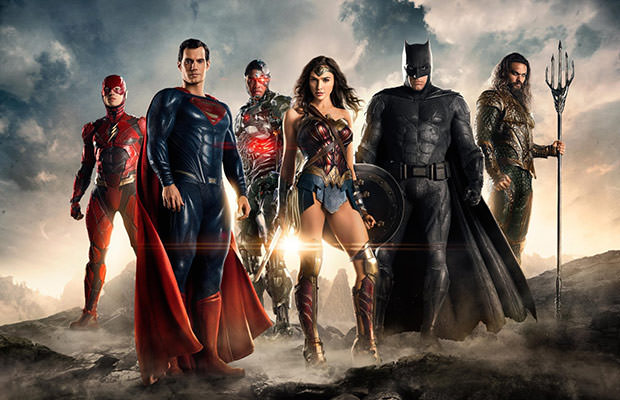 Photo credit: Warner Bros. Pictures
Another action adventure fantasy movie to look out for. Justice League sees Bruce Wayne who, fueled by his restored faith in humanity and inspired by Superman's selfless act, enlists the help of his newfound ally, Diana Prince, to face an even greater enemy.
The movie will be released on November 17, 2017.
The cast reads: Amy Adams, Ezra Miller, Gal Gadot, Ben Affleck, Amber Heard, J.K. Simmons, Jeremy Irons, Willem Dafoe, Jason Momoa…
Another amazing group of actors.
13. Star Wars: Episode VIII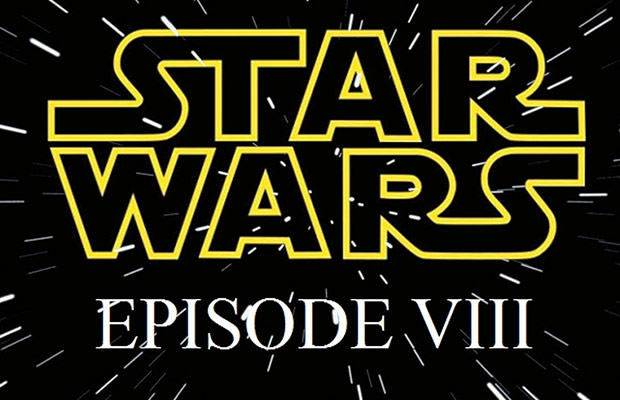 Photo credit: Walt Disney Studios Motion Pictures
"Rogue One: A Star Wars Story" is hitting the big screens as we speak, but the end of 2017 will bring another smile to all Star Wars fans around the globe.
December 15, 2017 is reserved for "Star Wars: Episode VIII".
The cast reads: Tom Hardy, Daisy Ridley, Adam Driver, Benicio Del Toro, Andy Serkis…
The force of 2017 is indeed strong with all of us!