10 Women Who'd Be Great for the Part of Female Doctor Who
1. Lara Pulver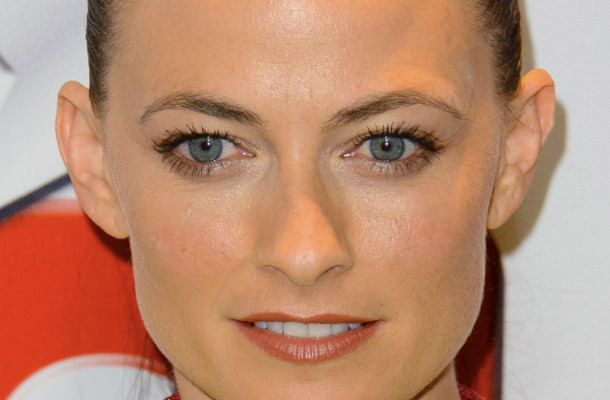 Her turn as Irene Adler added some sexy spice in Sherlock. Many fans discussed her as a possible Timelord, and we could see it working.
2. Billie Piper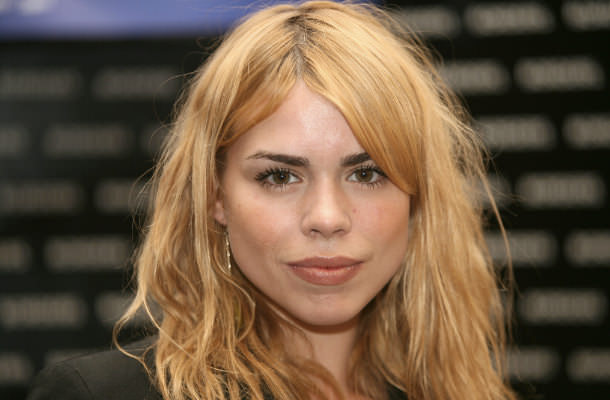 Each time a new Doctor is discussed, the name of the famous pop star turned Companion comes up as a possibility. We're not sure how this would would, probably something wibbley-wobbley and timey-wimey.
3. Helen Mirren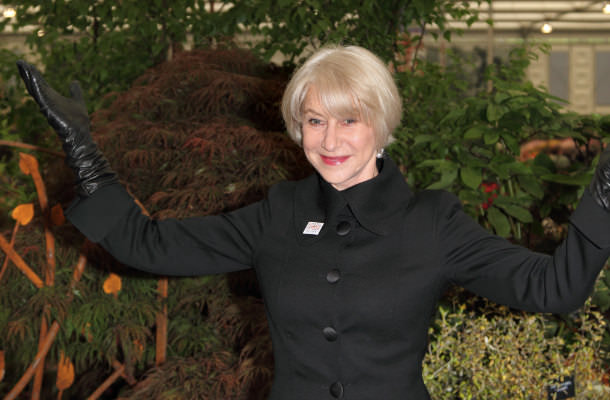 When fans suggested her as a replacement Doctor, Mirren famously said, "I think it's absolutely time for a female Doctor Who. I'm so sick of that man with his girl sidekick. I could name at least 10 wonderful British actresses who would absolutely kill in that role."
However, since the role has traditionally gone to actors who previously did not have much face recognition, it seems unlikely that Dame Helen will be cast in the show.
4. Ruth Wilson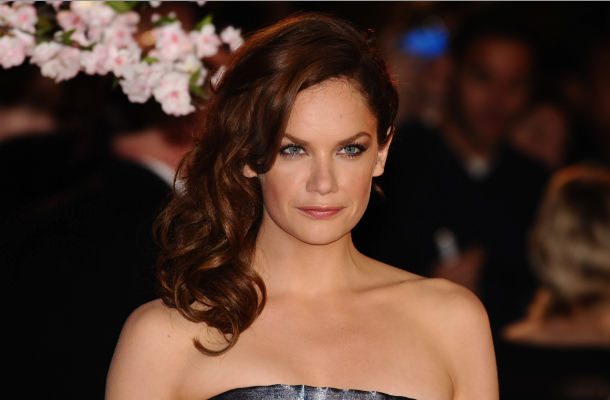 As Alice, she fluctuated between adversary and ally in the Idris Elba drama Luther. We think she would introduce a smart, sexy and wicked aspect to one of Birtain's most-loved characters.
5. Louise Brealey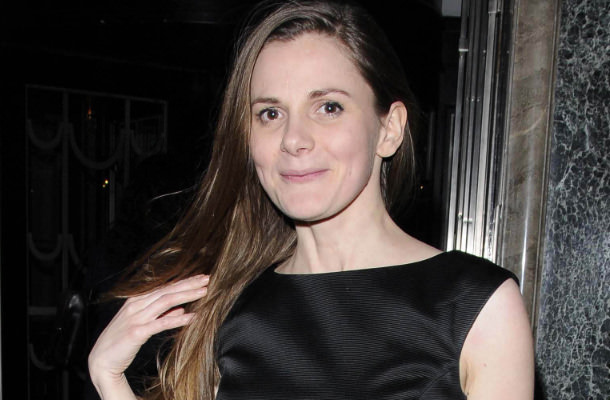 It'd be fun to see poor put-upon Molly from Stephen Moffat's Sherlock make some mischief for once.
6. Clare-Hope Ashitey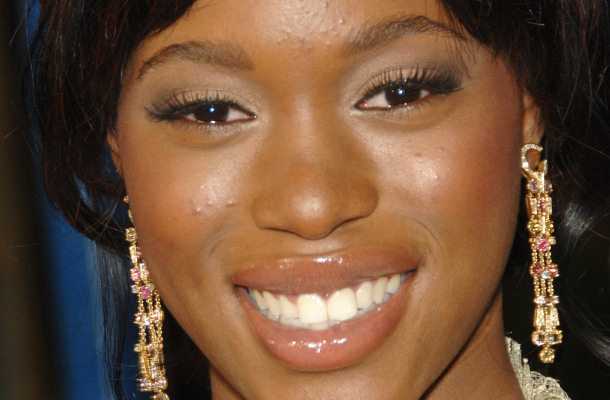 We first saw her as a pregnant refugee in Children of Men. As The Doctor, she could be an entirely different sort of cosmic keystone, creating havoc and hope in the Whovian universe.
7. Sophie Myles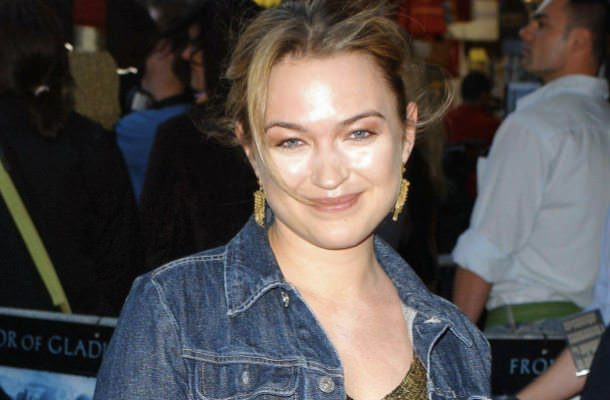 She has already appeared on Doctor Who as Madame Pompadour, the mistress of Louix XV. But, many actors have played multiple roles in the Whovian universe.
8. Antonia Thomas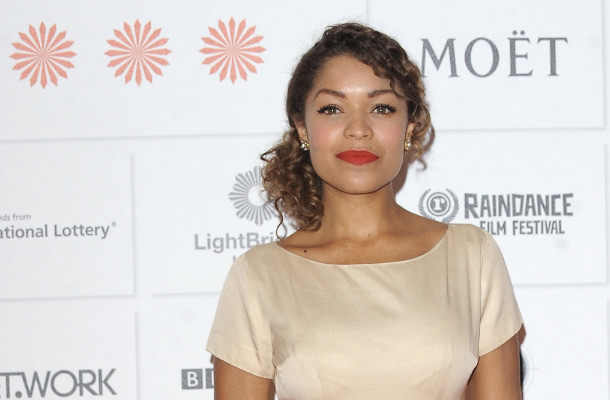 Since the 2005 reboot, each Doctor had gotten a little younger. Antonia Thomas could add some wry mischief to the role.
9. Alice Eve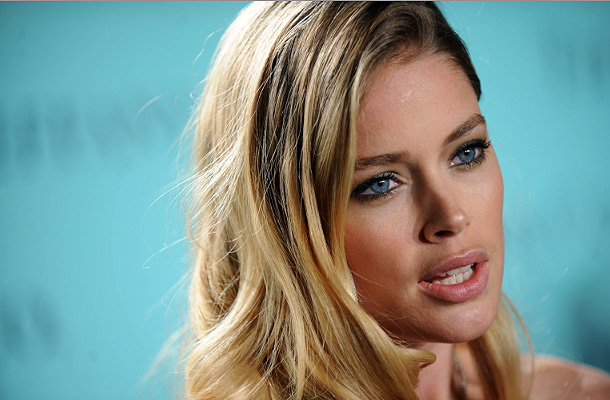 She convinced us she as a scientist with a secret in Star Trek into Darkness. As The Doctor, she could find far more trouble to start.
10. Rachel Weisz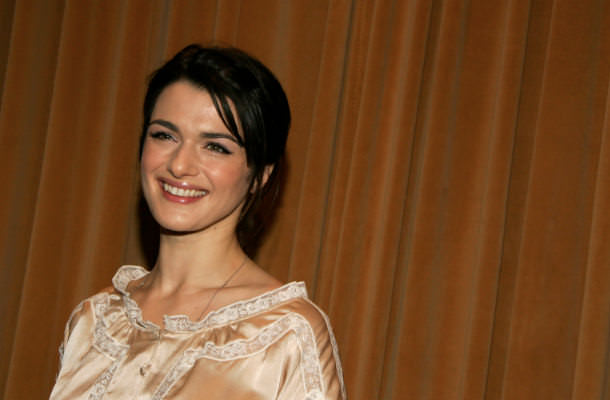 Could the universe handle the mass coolness of James Bond being married to Doctor Who? Mrs. Daniel Craig has the presence and sex appeal to make a perfect Doctor.