Top 5 Movie Quotes To Inspire New Entrepreneurs
Photo credit: Warner Bros. Pictures/Miramax Films
In today's day and age startup companies are popping up almost on an hourly basis. Majority of those unfortunately see their demise before anyone even hears about them. This typically happens due to lack of motivation, freshness of ideas, or sheer perseverance.
If you are thinking about joining a startup or creating your own business from scratch, here are our top 5 favorite movie quotes to get that ball rolling.
If you manage to transfer some of these from the silver screen to your startup strategy, your biopic might just end up on that very silver screen in the near future.
But first things first.
5. The Aviator
"Don't tell me I can't do it; don't tell me it can't be done!" – Howard Hughes
Skepticism is a huge no-no. But along the way you are bound to face A LOT of naysayers. Some of them will be skeptical because the odds are against you and they will hide behind their "realistic point of view", others will just be a little bit jelly of your enthusiasm. Either way, Howard Hughes got it right.
4. A Beautiful Mind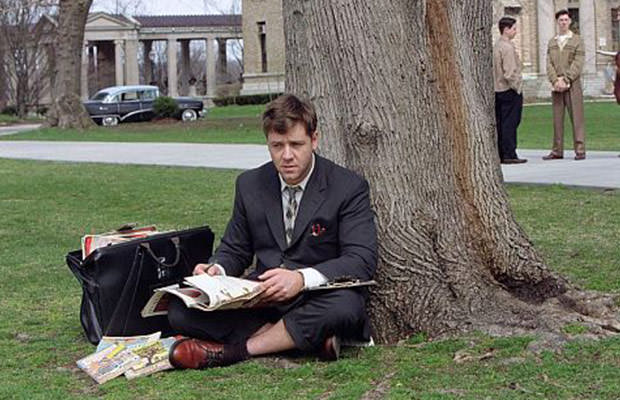 Photo credit: Universal Pictures
"Find a truly original idea. It is the only way I will ever distinguish myself. It is the only way I will ever matter." – John Nash
Mediocre companies do ok, unique companies with original ideas become a brand. If you are going to build a company and distinguish yourself from the competition, you better do something nobody else has done before.
3. The Godfather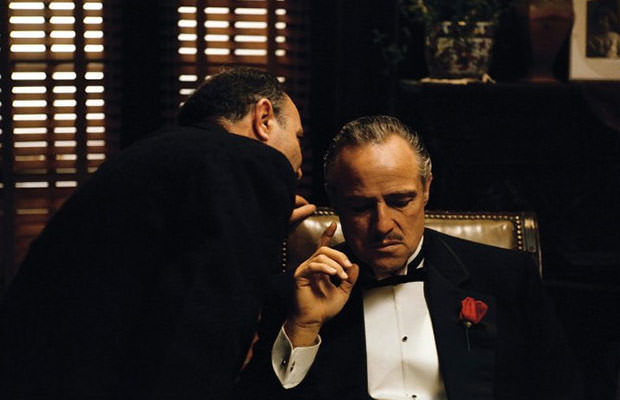 Photo credit: Paramount Pictures
"I'm going to make him an offer he can't refuse." – Don Corleone
Companies offer their customers a product or a service of some kind. Think about what you can offer your target audience that nobody else can.
2. Finding Nemo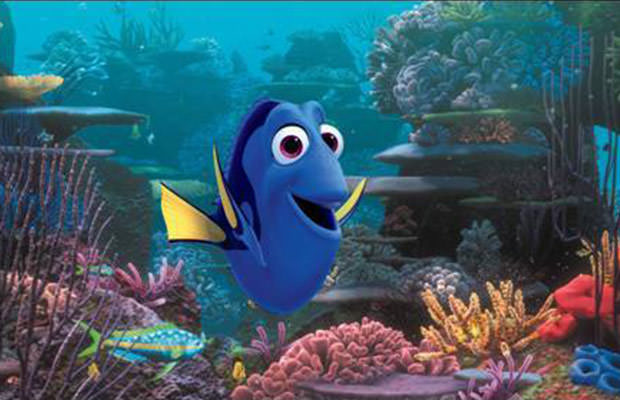 Photo credit: Walt Disney Studios Motion Pictures
"Just keep swimming." – Dory
Even the most successful entrepreneurs faced both good and bad days. No matter how south your plans go, you just need to keep swimming (even if you find yourself swimming against the currents).
1. Moneyball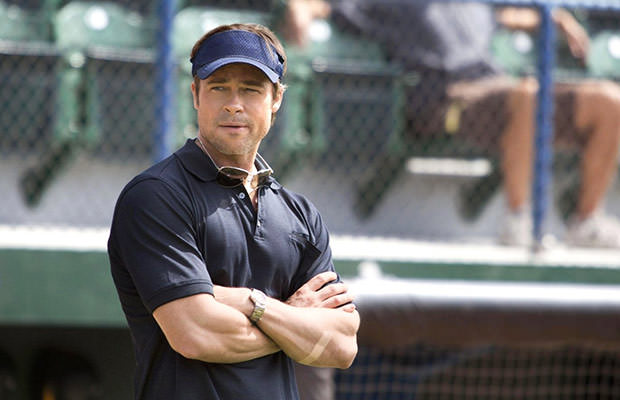 Photo credit: Columbia Pictures
"We're going to change the game."– Billy Beane
Speaking of swimming against the currents, this one emphasizes the boldness of startups that try to change the game. One of the biggest accomplishments an entrepreneur can achieve is not making a lot of money (you are going to die anyway, so money is pointless), it is knowing that your product, service or business is going to change the world.