Mila Kunis To Produce New Horror Comedy TV Series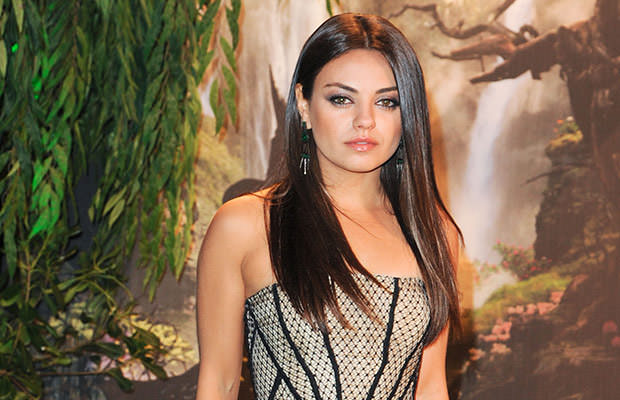 Yes, you read that right. Mila Kunis is looking to satisfy her passion for horror movies and mix it with her own thing – comedy. If you like "Ash Vs. Evil Dead" TV series, this will be right up your alley.
Cable network Starz has managed to land Mila as a producer, while the director of the show will be none other than Rob Zombie himself. What a combination!
Trapped Development
The show will be titled
"Trapped"
and will hopefully be a nice blend of bloody and funny.
Beside Mila and Rob, the Arrested Development star Joey Slamon is also on board as the screenwriter (the show was originally his idea to begin with).
Interestingly enough, the plot takes place during a single night in the home of a wealthy family who are under attack by a murderous cult.
This is all we know thus far, as the whole thing has rather fresh, but we can imagine it will be quite hilarious. Anyone who watched Arrested Development knows how funny and witty Slamon can be.
As for Mila, her last movie "Jupiter Ascending" didn't do too well with the critics, but she will have the chance to make amends with another mix of horror and humor in an upcoming stop-motion cartoon "Hell And Back", which is out in October.