Emilia Clarke Can't Stand Doing Sex Scenes In Game Of Thrones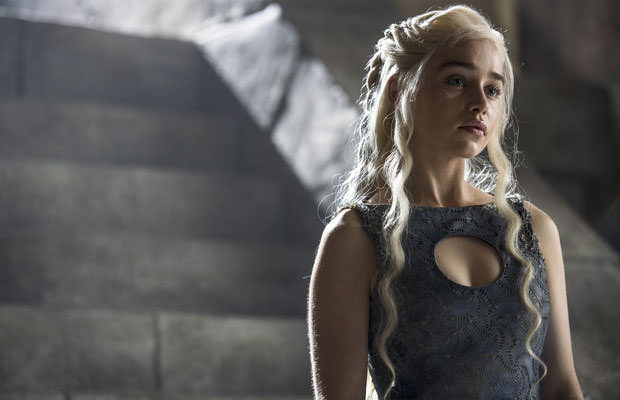 Photo credit: HBO
"Game of Thrones" is well known for featuring many steamy sex scenes, which is one of the things that made this awesome series so popular among audiences worldwide, but one of the GoT main actresses, Emilia Clarke, has recently revealed she simply hates doing those scenes and wants them to be more subtle at least.
Speaking to the Daily Mail at a Mayfair event, the 28-year-old opened up about the discomfort these raunchy sex scenes cause to her.
"I'm British, so I cringe at that sort of thing anyway – I can't stand it. I don't want to have sex thrown in my face and I've always thought the suggestion is so much more titillating than the act itself," said Clarke and continued:
"Most sex scenes you see in films or on TV are gratuitous and they're usually just to attract an audience. On screen, the subtler the better."
Girl Power!
The actress, however, isn't accusing the show, like many others at the moment, of misogyny in its depiction of violence against women.
In fact, Clarke has defended GoT against those claims, reminding everyone about all the strong female characters the show depicts.
The famous actress, who plays the awesome Daenerys Targaryen on this hit HBO series, also stated that those strong women are the actual "beauty of the show."
"As women, we accept our femininity and take strength from it, as opposed to trying to hide it and behave in a masculine way."