Top 12 Actors With The Most Roles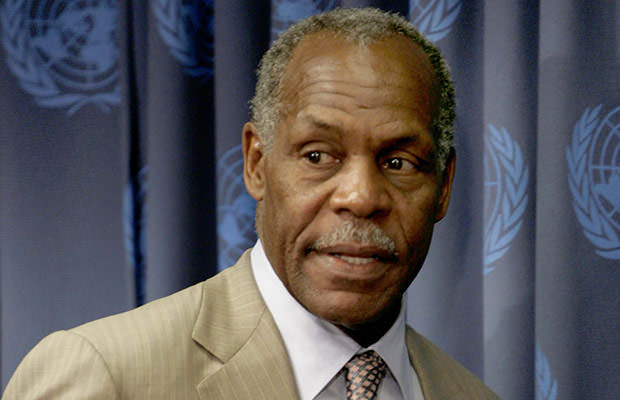 There are three types of actors in Hollywood: the one-hit wonders, the on-off faces, and the constant presences. Any of these tactics can bring either fame or failure, but we're talking today about the last kind.
Some actors seem like they're in every movie, not because someone's lobbying for them, but because of their impeccable talent. From comedies to horrors, the 12 actors with the highest role count in Hollywood.
12. Danny Glover
Danny Glover is one of those actors that had so many supporting roles that he ultimately became something of a lead actor.
Even though we rarely see him in the center of a movie, we still recognize his face and familiar voice.
After debuting on Broadway in 1979, Glover teamed up with Mel Gibson for "Lethal Weapon," which made both of them into stars they are today.
Whether it's the stage, big screen, or television, Glover has been a constant for more than a quarter of a century. Perhaps that's why he always looks like he's "too old for this s***."
Total number of roles: 145