Top 12 Actors With The Most Roles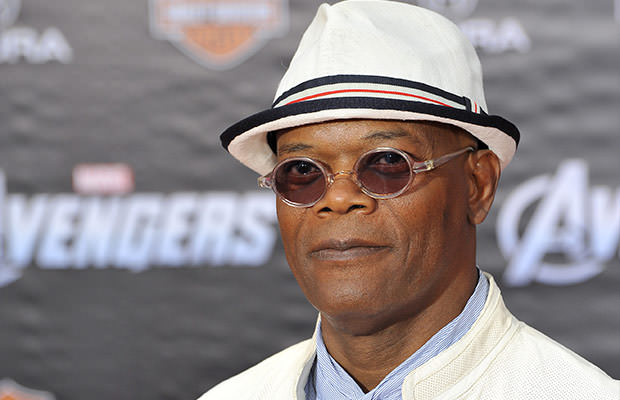 11. Samuel L. Jackson
If there is an actor we love seeing in any movie, it's Samuel L. Jackson. His unique appearance and attitude are what usually make his movies so great, but it's also his acting skill that earned him so many roles.
The 67-year-old actor made his way to stardom by utilizing his acting talent, but his early days were quite different.
Jackson started out as a side character in three 90's movies, but was soon recognized for his skill, hence the 1994 cult classic "Pulp Fiction," a movie he is most famous for.
Since then, Samuel L. Jackson landed quite a few roles, the most recent being that of Nick Fury in the comic adaptation "Avengers" and its sequel.
Total number of roles: 148