15 Gay Actors Who Play Straight Characters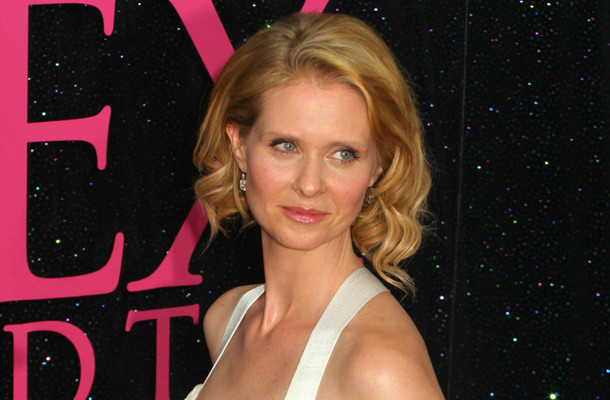 2. Cynthia Nixon
For young women coming of age in the United States at the dawn of the 21st century there was only one show on television worth watching: Sex and the City.
The show focused on the lives of four successful women living in New York City.
The lives, careers, drama, and fashion of the women became the focal point of television for seven years. Among the cast of main characters on the show was Cynthia Nixon.
Nixon played the role of Miranda Hobbes, a successful lawyer and man-eater. Although she did not possess the promiscuity of Samantha, Hobbes nonetheless had her share of men and managed to keep her husband Steve plenty satisfied during the latter years of the series.
Following the show's conclusion in 2004, Nixon eventually revealed to the world that she was bisexual. Just as the series was coming to an end Nixon split from her husband of 15 years, Danny Mozes. Together the couple had two children.
Today, Nixon is married to Christine Marinoni and together the couple has one child. Nixon's acting career will forever be remembered for her role as Miranda Hobbes on both the Sex and the City TV series and the two feature films that followed. During her time portraying Miranda Hobbes, Nixon was awarded one Emmy Award. That came in 2004 for Outstanding Supporting Actress in a Comedy Series.