15 Gay Actors Who Play Straight Characters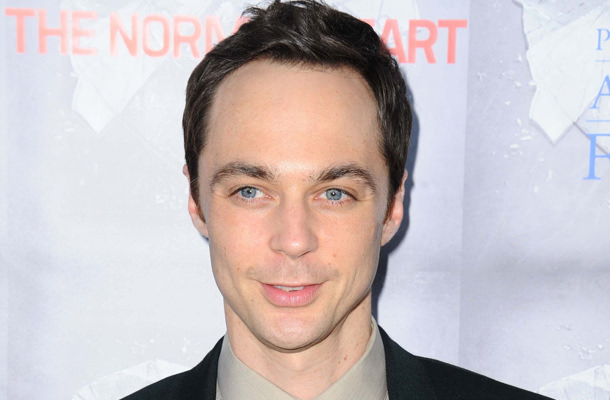 The primary role for any actors is to take on the challenge of playing a character that is something or someone entirely different than their real life persona. All actors must face the task of channeling the personality of the character they have been cast for, and bringing it to life in film or television.
Sometimes actors are so convincing on the big screen that viewers forget about their real life persona. The following are 15 actors who are gay but have played straight characters in television or film roles.
1. Jim Parsons
One of the most beloved characters on television today is Dr. Sheldon Cooper on the CBS comedy series The Big Bang Theory. The show follows the lives of four scientists living in Southern California and working for the same university.
As one of the show's main protagonists, Sheldon Cooper is beloved for his dry wit, extreme brilliance, and hilarious social ineptitude.
Since the series debuted, Jim Parsons has played the role of Dr. Sheldon Cooper on the award winning show. While his character is not portrayed as a womanizer in the series, there is no hint in the show that Dr. Sheldon Cooper is gay.
Rumors have been swirling about Parsons' personal life since he rose to fame as a member of the series. It was not until 2012 that New York Times piece was able to confirm that Parsons was gay.
Even more impressive than hiding his personal lifestyle choices for so long, was the fact that he was hiding a relationship for even longer. Parsons has a long term partner, Todd Spiewak, whom he has been together with for almost 12 years now. Parsons' role on The Big Bang Theory has garnered numerous awards, including two Emmy Awards for Outstanding Lead Actor in a Comedy Series and one Golden Globe for Best Actor in a Comedy Series.