15 Actors Who Stick to Character Acting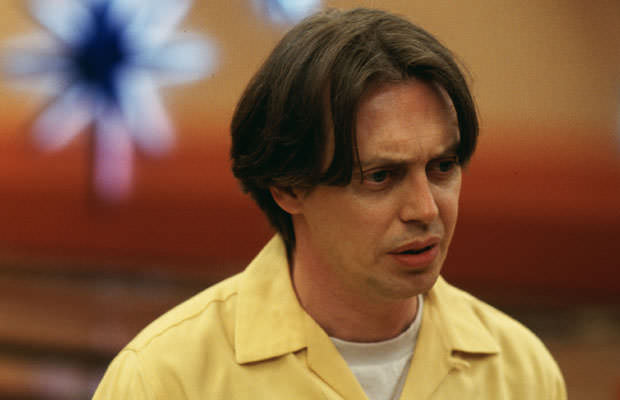 Photo credit: Gramercy Pictures
With so many great actors working their magic in Hollywood and beyond, it turned out to be quite challenging to compose a list of only 15 actors whose character acting has distinguished them from the rest.
Further, in some cases, categorizing someone as a character actor doesn't seem to begin to depict the array of talents and great recognizable roles they have produced, as superb supporting roles often steal the show and make or break a film.
Our list consists of modern actors who are known to audiences for having starred in major motion pictures.
15. Steve Buscemi
Steve Buscemi
has been acting since the mid 1980s, and although he is nearly 60, he doesn't seem to be slowing down.
Buscemi has close to 100 movies under his belt, including Mr. Deeds (2002), Armageddon (1998), The Big Lebowski (1998), Fargo (1996), Desperado (1995), Pulp Fiction (1994) and Reservoir Dogs (1992).
Buscemi is also an active TV character actor, having appeared in The Sopranos (2004-2006), 30 Rock (2007-2013) and Boardwalk Empire (2010-2014).
Find your favorite movie with Steve Buscemi on Amazon
Buscemi is mostly known for playing quirky supporting roles, most of them written for complicated characters, including criminals and psychopaths. If a movie has an oddball or an eccentric, chances are he's played by Steve Buscemi.