15 Actors Who Stick to Character Acting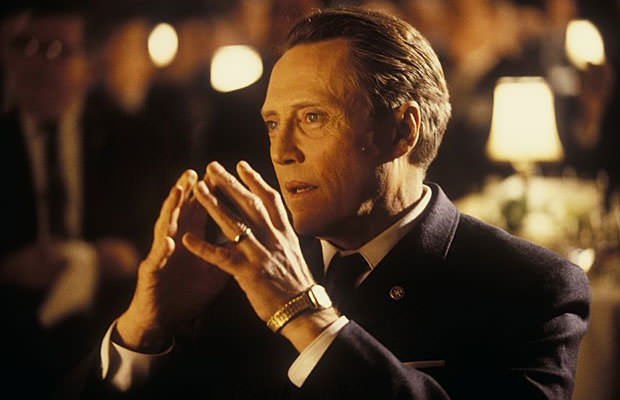 Photo credit: DreamWorks Pictures
14. Christopher Walken
Christopher Walken
has been a household name for decades, and having done his fair share of films, we can say he's one of the most popular actors on our list.
Walken is best known for his work in The Deer Hunter (1978), A View To A Kill (1985), Batman Returns (1992), Pulp Fiction (1994), Sleepy Hollow (1999) and Catch Me If You Can (2002), winning an Oscar for his role in The Deer Hunter.
Check out the most popular Christopher Walken's movies on Amazon
Although he mostly plays supporting characters, they are usually psychologically or otherwise unstable, dark and distinctive, giving his films great depth and credibility with a demanding audience.