10 Weirdest Existing Film Genres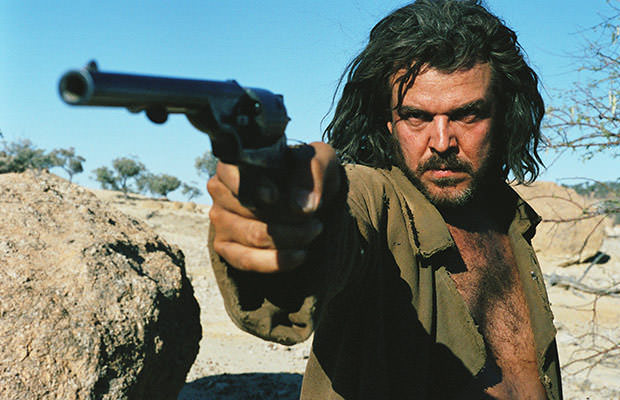 Photo credit: First Look Pictures
2. Meat-Pie Western
Meat-Pie Western is a film genre that portrays Americanized Australian ethnic and geographical similarities to the U.S., while in all likelihood the most interesting thing about the genre lies in the fact that its name is a product of word play on the genre "Spaghetti Western", referring to Westerns made by Italians.
Similarly, the name of the Australian version of the genre, Meat-Pie Western, is derived from the popular dish, meat pie.
One of the most popular Meat-Pie Western films is The Proposition by John Hillcoat, and this is one of the rare movies that accurately depict the indigenous people of Australia.
Other notable Meat-Pie Westerns include Rangle River, The Kangaroo Kid, Quigley Down Under, and The Man From Snowy River.
Keep in touch

ADVERTISEMENT

Popular now
Copyright © 2017 | Movies Talk | Information and news on this site is for entertainment and informational purposes only. For more information and questions, please feel free to CONTACT US