10 Blockbusters You Didn't Know Were Low Budget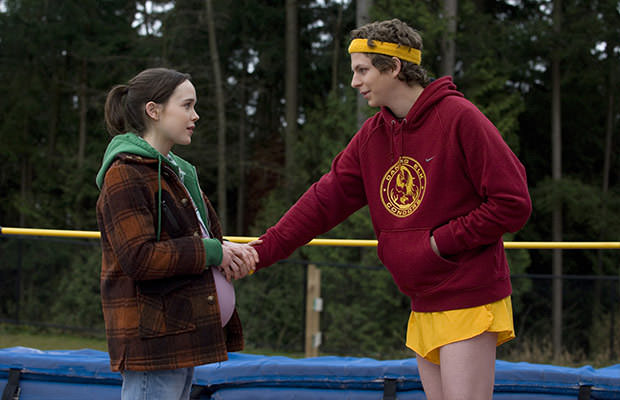 Photo credit: Fox Searchlight Pictures
Blockbusters have always been the kind of cinematic treat everyone wants to see and experience, but if you take into consideration their enormous budgets that often go over $200 million, no wonder many of these masterpieces turn out to be just as spectacular as we all expect them to be.
However, every once in a while the raw talent, effort and a groundbreaking story of some low-budget filmmaker ends up neck to neck with these ridiculously expensive blockbusters. This gives hope to young, aspiring directors who believe they can do amazing things with little money, and once again prove that creative ideas can indeed result in more engaging movies that will stick around for generation to come.
Here are 10 amazing movies that became huge hits, but were made with relatively small budgets.
1. Juno (2007)
This incredible Canadian-American comedy-drama film, directed by Jason Reitman and written by Diablo Cody, was done with only a $7.5 million budget, while it managed to gross over $231 million at the box office.
The main character, a cute but independent-minded teenage girl named Juno, is brilliantly portrayed by Ellen Page.
Juno has to confront an unplanned pregnancy and the subsequent events that put pressures of adult life onto her.
Her already eventful life turns upside down as she is forced to make a decision regarding her unborn child.
Buy or rent "Juno" on Amazon – Click Here
The rest of this amazing crew consists of Michael Cera, Jennifer Garner, Jason Bateman, Allison Janney, and J. K. Simmons Page. The movie won the Academy Award for Best Original Screenplay and earned three other Oscar nominations, including Best Picture and Best Actress for Page.