10 Blockbusters You Didn't Know Were Low Budget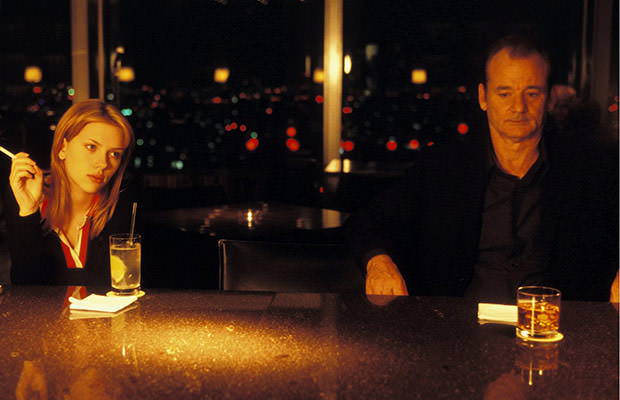 Photo credit: Focus Features
2. Lost in Translation (2003)
"Lost in Translation" is another mind-blowing comedy-drama that was made with relatively small budget, but managed to gross a fortune at the box office.
This film written and directed by Sofia Coppola had a budget of $4 million, whereas it cashed in a staggering $120 million.
The movie stars Bill Murray, Scarlett Johansson, Giovanni Ribisi, Anna Faris, and Fumihiro Hayashi, and it revolves around an aging actor named Bob Harris (Murray) and a recent college graduate named Charlotte (Johansson) who gets neglected by her husband, and the two develop a strange yet powerful bond once they cross paths in a Tokyo hotel.
Watch "Lost in Translation" instantly – Click Here
The film received critical acclaim and was nominated for four Academy Awards, including Best Picture, Best Actor for Bill Murray, and Best Director for Sofia Coppola. Coppola won for Best Original Screenplay.
$120 million gross on a $4 million budget. Nothing got lost in their translation.