Top 10 Movie Stars That Don't Have Any Talent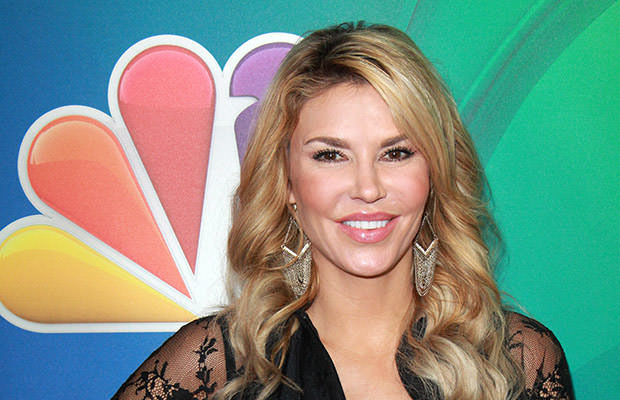 9. Brandi Glanville
Brandi is definitely one of those celebrities that will prompt you to ask – How on Earth is that person famous and rich and I am not?
The 43-years-old former model is now famous TV personality and author. She appeared on the reality series "The Real Housewives of Beverly Hills" in its second season on the Bravo cable network.
She also hosts a podcast called Brandi Glanville Unfiltered and appeared on Season 7 of "Celebrity Apprentice" which premiered on January 4, 2015.
Not that many things in her resume, but she is all over the news all the time. "Real Housewives of Beverly Hills" cameras sure managed to capture all her shenanigans, drunken episodes and love scandals, but real talent is the one thing they couldn't detect.