20 TV Shows That Were Cancelled Too Early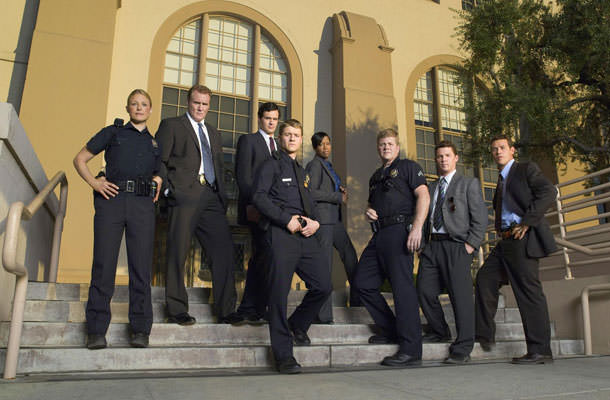 Photo credit: Warner Bros. Television Distribution
2. Southland
This gritty cop drama focused on a rookie and his experienced training partner working the dangerous streets of Los Angeles.
Cancelled on NBC after its first season, it was resurrected on TNT and lived another four seasons until it was pulled for good.
The show was written by Emmy award winning screen writer Anne Biderman who is best known for her work on "NYPD Blue."
Television critics widely praised the show and compared it to other successful series such as "The Wire" and "Rescue Me."
To give an authentic flavour to the characters, casting directors used real gang members to act as gangsters in the show.
The show attempted to tell the story of the Los Angeles Police Department from the officers' point of view. Officer John Cooper played by Michael Cudlitz was revealed as gay in the second series after a number of subtle allusions to his sexuality during the first series that many fans failed to pick up on.
Surprise your Friends – Order Southland: The Complete Series Boxset Now!
Officer Chickie Brown played by Arija Bareikis has her sights set on becoming the first female officer on the SWAT team. Other characters deal with issues such as volatile home lives, elderly family members and corruption.