15 Actors No One Likes To Work With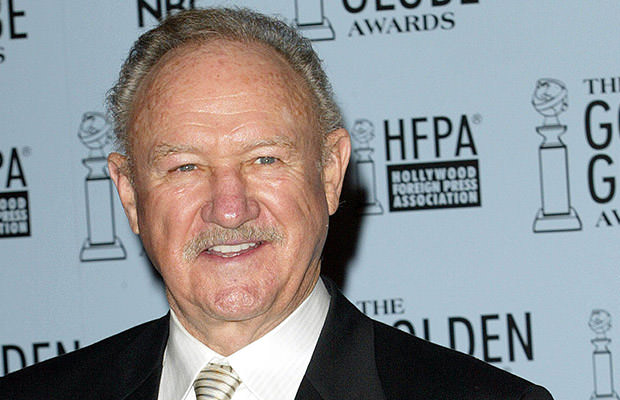 Artists have always been a tough bunch, but some artists, actors in this case, really do take the cake. While some masters of acting are easy as pie to work with, some on the other hand, cause massive headaches and ulcers for the whole kingdom of Hollywood, specifically 15 of them.
Without further due, here are 15 actors no one likes to work with.
1. Gene Hackman
Gene Hackman
was really problematic during the filming of
The Royal Tenenbaums
.
The whole cast and crew members shared how Hackman would call screenwriter Noah Baumbach a "c*nt" and would tell director Wes Anderson to "pull up your pants and act like a man."
Anderson and actress Gwyneth Paltrow both admitted they were "scared" of working with Hackman, and Angelica Huston even said that she was "scared a lot," but that she was even more concerned with protecting Wes.
Allegedly, no one involved with the film had heard or seen of Gene since this movie. Anderson later said that Gene was one of the things that pulled everybody into the movie and anytime they were together and talked about the movie they would always talk about him.