12 Most Underappreciated Actors In Hollywood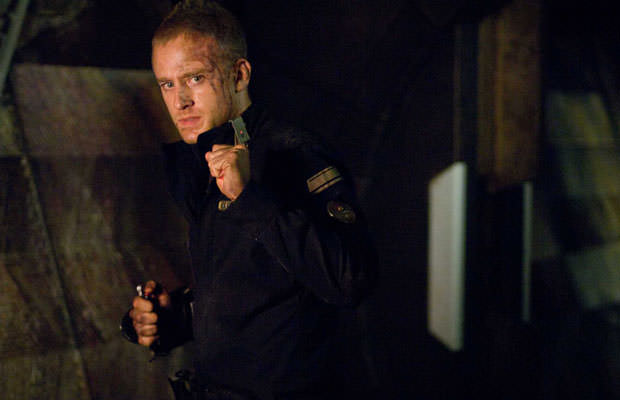 Photo credit: Overture Films
2. Ben Foster
Ben Foster
is one of the most recognizable and the most underappreciated actors that ever stepped foot in Hollywood.
This 35-year-old actor has made a plethora of appearances in successful movies, but he was always unlucky enough to be a co-star to bigger actors like Russell Crowe, Jason Statham, and Mark Wahlberg.
Among his side-kick gigs, he also starred in "Pandorum," which many consider as the first time Foster has actually shown the range of his acting skills.
Find movies with this actor – Visit Amazon now
Nonetheless, even this didn't save him from an attention slump, as he remains of the most underrated actors of the modern age.
Keep in touch

ADVERTISEMENT

Popular now
Copyright © 2017 | Movies Talk | Information and news on this site is for entertainment and informational purposes only. For more information and questions, please feel free to CONTACT US