11 Excellent Movies You Probably Haven't Seen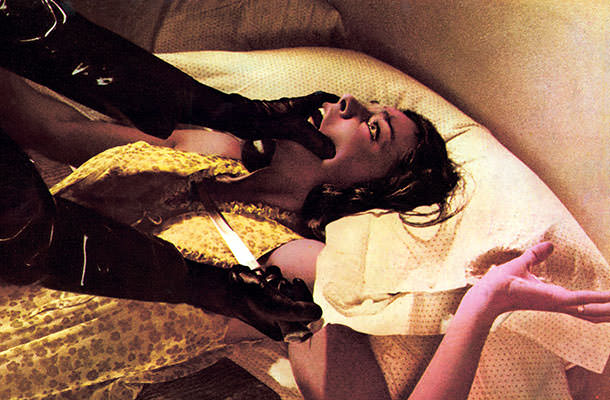 Photo credit: Central Cinema.
2. The Bird with the Crystal Plumage
Sam Dalmas is an American writer in Rome who witnesses a murder attempt by a serial killer. Suddenly the killer's attention is on him.
Dario Argento directs this 1970 mystery which turns the writer into an amateur investigator before the killer can get to him.
Sam is in the grip of severe writer's block and contemplating returning to America with his model girlfriend Giulia.
He witnesses a shadowy figure attacking a woman in an art gallery but is unable to help after becoming trapped in a set of mechanical glass doors.
As the only witness to the attempted murder, Sam is forced to hand over his passport to the Italian police who wish to keep him in the country. After performing some detective work of his own, Sam begins to receive sinister phone calls that are believed to be from the killer.
The film is considered to be an important part of the Italian giallo genre which refers to crime thrillers with a touch of mystery and eroticism. The movie was well received in both the US and Europe and was nominated for a prestigious Edgar Allen Poe Award in 1971. The movie is scored by music legend Ennio Morricone.