25 Worst Movies Ever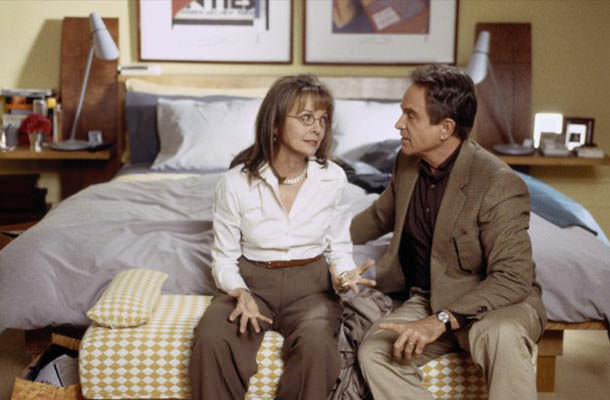 Photo credit: New Line Cinema
Movies today are produced and released so quickly that it's little wonder many of them get lost in the abyss of cinematic mediocrity. Some movies, though, fail to even live up to the tepid standards of the average moviegoer.
If you think you've seen a bad movie recently, check out this list of the 9 worst movies ever. Chances are, you won't feel so bad about having spent money on yet another ho-hum film.
25. Town and Country (2001)
With a cast of star characters like Diane Keaton, Warren Beatty, and Goldie Hawn, "Town and Country" should have been a can't-miss hit, right? Wrong!
What should have been a classic film crumbled under the weight of Beatty's acting – it was reported that he "tortured every speech to death."
Still, the poor performance of one actor, however legendary, can't be the sole reason for the demise of an entire film.
What really made this movie unbearable for many viewers was the lackluster storyline. Two liberal couples in New York seem to have the perfect marriages, until infidelity is revealed in one of the marriages.
Re-examination of the two couples' commitments follows, with dull introspection that makes "Pride and Prejudice" seem like an action thriller by comparison. Porter, played by Beatty, chastises Griffin (Garry Shandling) for his extramarital affair… an act that proves hypocritical when the audience discovers Porter is also having an affair with a cellist named Alex.
The twists, turns, and missteps the couples face throughout the film are touted as "hilarious;" however, this movie turns out to be just a good excuse for a long nap. If you want something a little more action-packed, see if you can find an old episode of "Joy of Painting" with daredevil Bob Ross.