15 Most Disturbing And Scary Movies Ever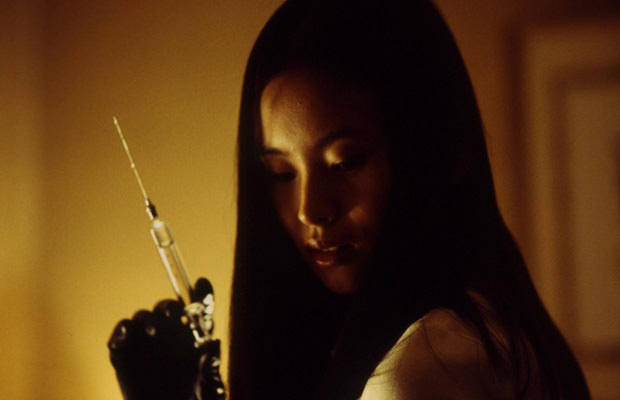 Photo credit: Vitagraph Films
2. Audition (1999)
This Japanese psychological horror-drama was directed by Takashi Miike and it is based on a Ryu Murakami novel of the same title, from a screenplay by Daisuke Tengan.
The film was screened at the 1999 Vancouver International Film Festival and was released theatrically in Japan on March 3, 2000.
In "Audition", widower takes an offer to screen girls at a special audition, arranged for him by a friend to find him a new wife.
The one he fancies the most is not who she appears to be after all.
The most disturbing scene features an excruciating torture sequence during which long needles are being inserted into the protagonist's eyes while he is being paralyzed.
I really don't see the problem here…