15 Most Anticipated Movies Of 2016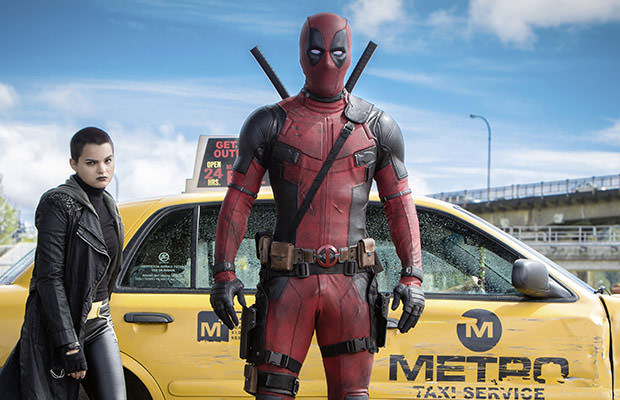 Photo credit: 20th Century Fox
2015 was a great year for movie-lovers, especially if you are a fan of comic book adaptations and sci-fi. We've seen some great hits this year, including awesome remakes, sequels, and Oscar-worthy features.
However, 2016 is looking to be just as much fun as this year. More and more franchises are wiping the dust off their scripts, as we're going to see some awesome flicks sooner than we expect. In that name, here are the 15 most anticipated movies of 2016.
1. Deadpool
Let's start off with what the audience is probably most anxious to see.
The movie in question is "Deadpool," which is based on the Marvel character we've kind of already seen, but this time he's set to get a proper treatment.
'The Merc with a mount' was once a Special Forces operative who was subjected to an experiment which left him scarred for life.
Not only is Deadpool's face ruined, but also his sanity – attributes which make him one of the best anti-heroes ever created.
Those who watched "X-Men Origins: Wolverine" have seen a glimpse of Ryan Reynolds' Deadpool, but to be fair, it was a missed shot. Now joined by Morena Baccarin, Ed Skrein, T.J. Miller, and Gina Carano, the Canadian actor is given another chance at showing Deadpool for what he really is.
Release date: June 12th