10 Stars Who Left Hollywood To Find Regular Jobs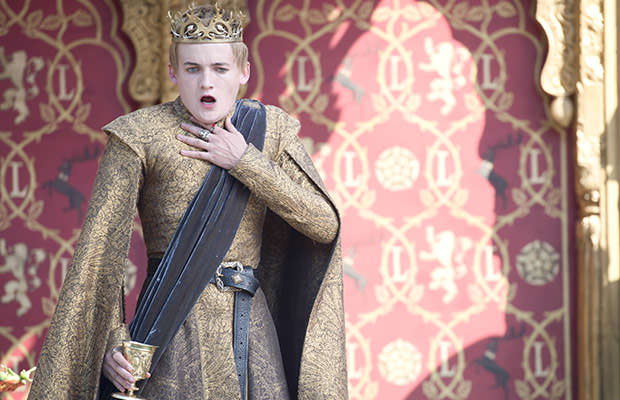 Photo credit: HBO
2. Jack Gleeson
Jack rose to fame after he played the role of Joffrey Baratheon on the popular TV series "Game of Thrones", but he apparently never wanted to be an actor.
Just recently, the former actor did a candid interview for Entertainment Weekly when he revealed he was quitting the biz.
"It was always something I did for recreation with my friends, or in the summer for some fun," Jack said. "I enjoyed it. When you make a living from something, it changes your relationship with it. It's not like I hate it, it's just not what I want to do."
He's currently a student, but we really doubt Jack is gone for good. Time will tell.