15 hilarious movies of the decade that make you laugh out loud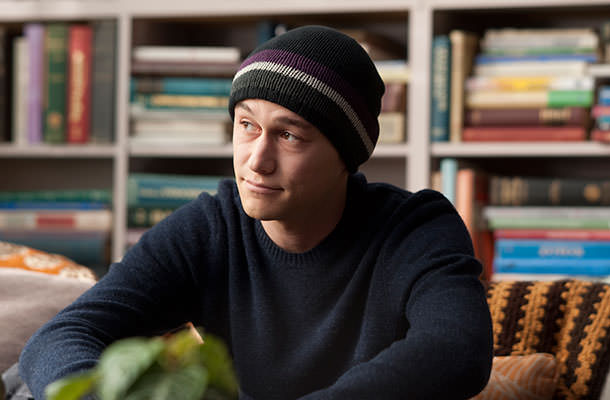 Photo credit: Summit Entertainment, LLC.
2. 50/50
"50/50" is another film that is laugh out loud funny, though you wouldn't necessarily expect it to be, given the subject matter.
The film is about a young man who is diagnosed with a rare form of cancer. The title comes from the fact that he is given 50/50 odds with regards to whether or not he will live or die after he has a life saving procedure.
It stars Seth Rogen and Joseph Gordon Levitt and is based on a true story. The young man in the film is based on the man who wrote and directed the movie.
Not all films that tackle strong subject matter will rely upon humor, but all too often it is the best medicine as evidenced by this movie.
The film earned critical praise and also did quite well at the box office in spite of its serious subject. As it turned, comedy was the perfect vehicle to share this poignant story. Both actors give outstanding performances.
50/50: Hilarious and Touching at the Same Time – Buy Movie Now!
The realism in the film will may haunt some viewers, but the humor bolsters all the serious moments perfectly. The supporting cast also deserves a shout out for their fun contribution to this movie that will certainly have you laughing out loud.
Keep in touch

ADVERTISEMENT

Popular now
Copyright © 2017 | Movies Talk | Information and news on this site is for entertainment and informational purposes only. For more information and questions, please feel free to CONTACT US