11 Movies You Should Never Watch With Your Parents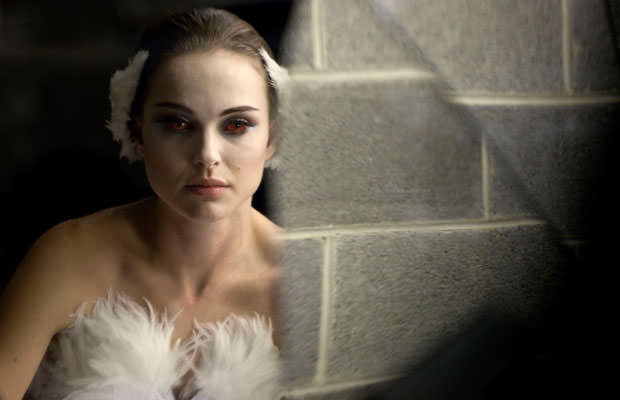 Photo credit: Fox Searchlight Pictures
Winter is coming and that means the joyful holiday time is upon us. For majority of people this includes happy and warm family gatherings, opening various thoughtful presents and definitely a lot of quality time spent with your loved ones.
This quality time inevitably involves watching a lot of TV.
Popular channels are certainly going to do some reruns of legendary Christmas related comedies and a few superheroes are most likely to visit your home through your TV screen.
However, at some point, you'll probably want to put something a bit different and a bit more spicy in your DVD player to watch together with your parents.
Sure, for these occasions you certainly won't pick some movie you know it contains a lot of explicit content, because, let's face it, nobody enjoys watching sex scenes and sharing those moments with your folks; let alone something much more disturbing or bizarre than a little on-screen love-making.
So, here is the list of movies you definitely don't want to watch with your parents, which doesn't mean you shouldn't watch them at all. Quite on the contrary.
1. "Black Swan" (2010)
A movie starring two beautiful and delicate Hollywood sweethearts, Natalie Portman and Mila Kunis, and it is a film about ballet. Why shouldn't you watch it with your family, right?
Well, not so much.
This psychological thriller with a lot of elements of horror is definitely not something you would want to share with your mom, for instance. If you, by any chance choose to do so, prepare for some disturbing sex scenes which involve abuse, lady-masturbation and girl-on-girl action.
Terrible mother-daughter relationship within the movie certainly won't help you out of this awkward situation.
Make No Mistake – Watch Black Swan Tonight!
Black Swan appeared on many critics' top ten lists of 2010 and is frequently considered to be one of the best films of the year. The film was nominated for five Academy Awards (Best Picture, Best Director, Best Actress, Best Cinematography and Best Film Editing) and won one for Portman's performance.
Definitely not a movie you should miss altogether.